Why is Januvia so expensive?
The hunt for a simple answer to Why is Januvia so expensive needs a well-defined answer to it. The following article might help you seek some helpful information and an answer to why is Januvia so expensive and how we can get it at a reduced cost.
What is Januvia?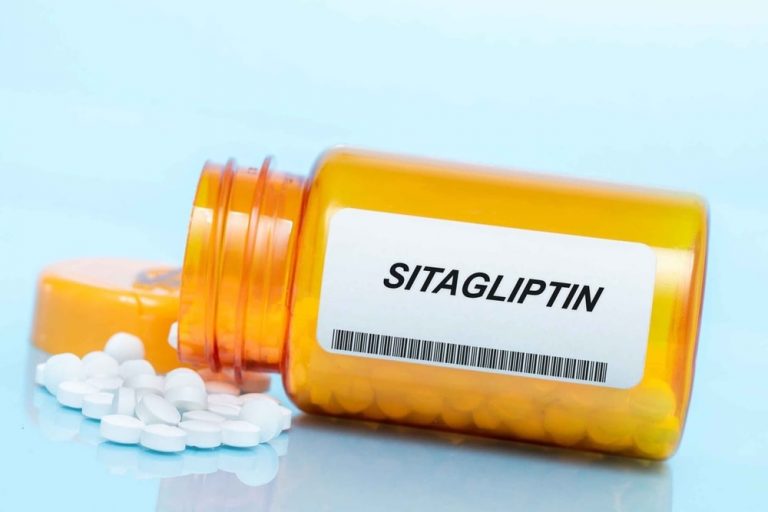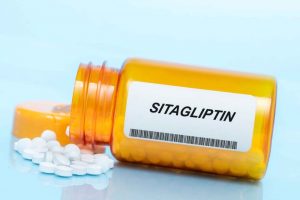 Januvia is a member of the dipeptidyl peptidase-4 (DPP-4) inhibitor class of medications.
It is combined with a balanced diet and regular exercise to assist patients with type 2 diabetes control their blood sugar levels.
It aids in preventing significant diabetes complications like kidney damage and blindness.
How does Januvia work?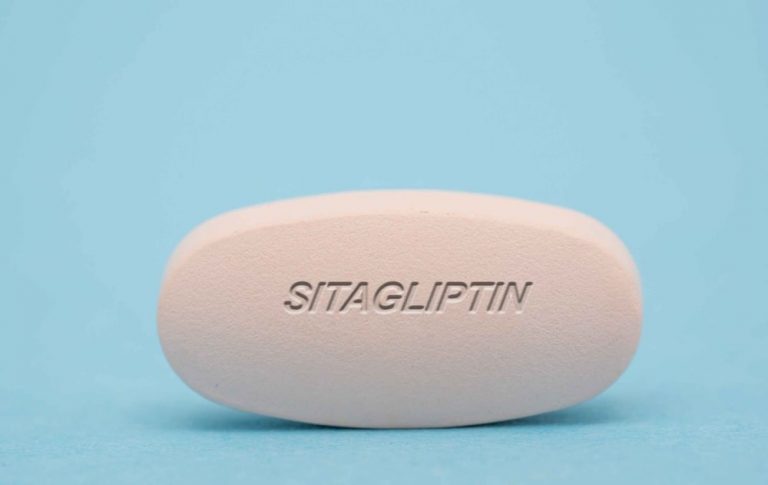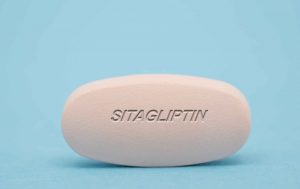 Januvia function by preventing the activity of an enzyme called DPP-4, which degrades the body's availability of the hormone incretin. Incretin instructs the body to create more insulin when necessary and reduces the amount of glucose the liver makes when it is not required.
Januvia affects the amounts of incretins, which are biomolecules. By increasing insulin secretion, especially after a meal, incretins help to regulate blood sugar levels.
Additionally, they decrease the amounts of sugar your liver makes. It encourages your body to produce more insulin after a meal and helps control the amount of glucose (sugar) released into the blood.
What are the side effects of Januvia?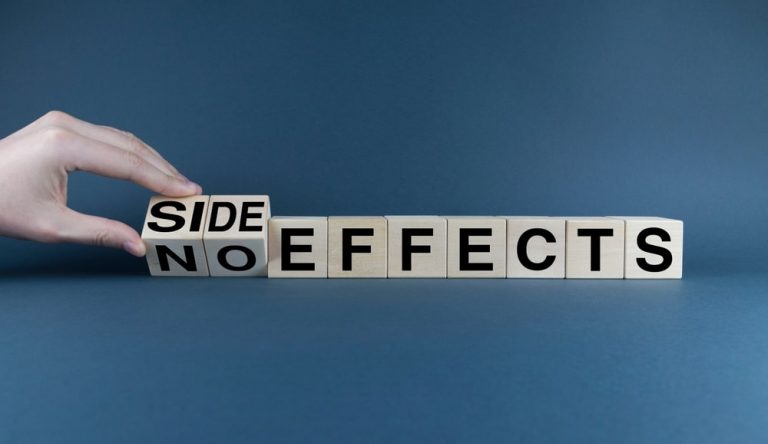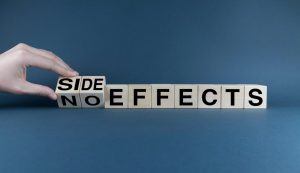 Januvia, like all medicines, has potential side effects and might not benefit everyone. Many Januvia users have reported no significant adverse effects. A list of potential Januvia side effects includes:
Runny or stuffy nose,
Sore throat,
Headache,
Back discomfort,
Joint or muscle pain,
Nausea,
Stomach pain,
Diarrhea, or
Constipation.
If Januvia is administered along with other anti-diabetic drugs, it may cause low blood sugar which can cause sudden sweat, trembling, a quick heartbeat, hunger, blurred vision, dizziness, or tingling in the hands or feet, pancreatitis, nausea, vomiting, loss of appetite, fast heartbeat, swelling, weight gain, shortness of breath, or severe skin reactions (fever, sore throat, swelling in your face or tongue.
How much does Januvia cost?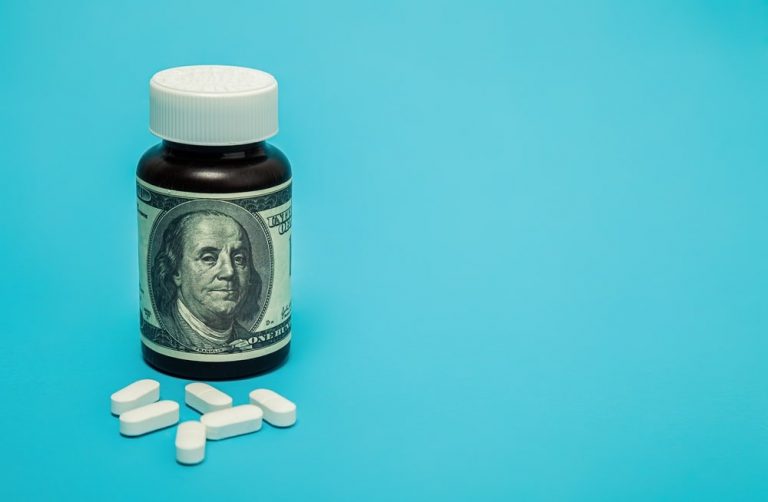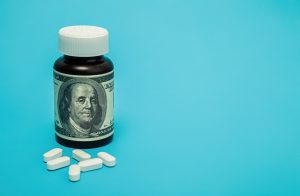 To understand why is Januvia so expensive we need to evaluate the Cost price of Januvia. The price of Januvia vary on various factors like the drugstore you visit, the dosage of the medication, demand for the medication, treatment plan, insurance coverage, etc.
In a box of 30 strips, Januvia is available in different dosages of 25 mg, 50 mg, and 100 mg. There are no generic versions of it; only brands are offered. Depending on the country's product, the average Januvia cost in the US market might range from $300 to $500.
The average retail price for the same Januvia 100mg and a supply of 30 oral tablets is around $640. While the typical price of a box of 30 strips can be easily found at $160 from MedsEngage, an online pharmacy store.
When will Januvia be generic?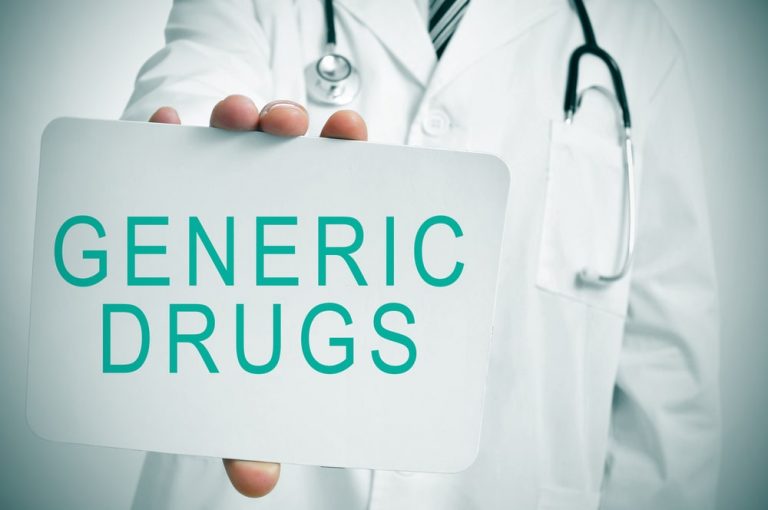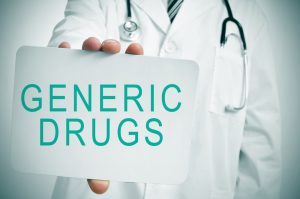 The answer for Why is Januvia so expensive lies behind the effective role of Januvia. Since Januvia was initially approved by the US Food and Drug Administration (FDA) in 2006, the brand-name drug's original manufacturer's patent for the treatment has about six years left to run.
The medication is covered by a patent held by the manufacturer, Merck, which will run out in 2026. Hence, Up to 2026, there won't be a generic version of Januvia available, and no generic will be permitted to go on sale without the manufacturer's consent.
How much does Januvia cost with insurance?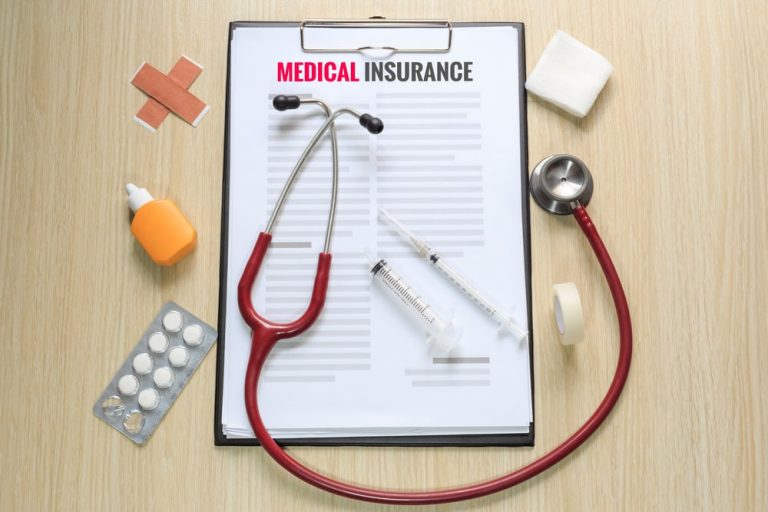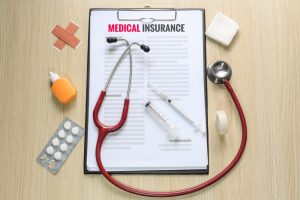 To answer why is Januvia so expensive and how we can obtain it at an affordable price, people try to look for this medication under insurance. This medication is generally expensive due to its no generic version in the market and reserved manufacturer patent rights till 2026. It becomes difficult to afford Januvia without a copay card, insurance coverage, or a patient assistance program.
Some commercial and employer health insurance policies, Medicare programs, and Medicaid cover Januvia, yet some plans could demand that the doctor first recommend less expensive treatments.
The average cash cost of brand-name Januvia for a 30-day supply is $664. However, Januvia's costs differ by pharmacy and area. If covered under insurance, Januvia may cover either full or half cost, reducing the financial burden on oneself.
How much does Januvia cost without insurance?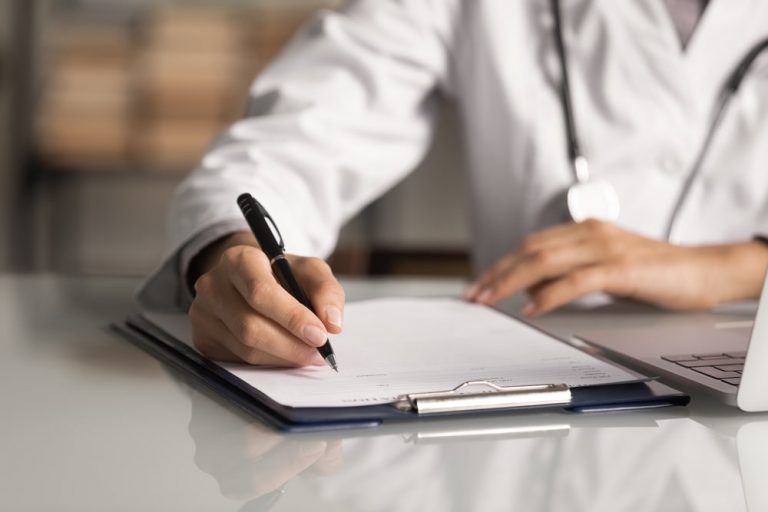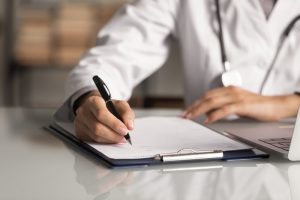 The amount you take and the drugstore you select are only two variables that affect how much Januvia will cost you without insurance. Given that Type 2 diabetes is a chronic, if not permanent, medical disease, uninsured people should prepare to spend over $7,500 a year on Januvia therapy.
Since Januvia doesn't have a generic substitute available, even though there are other similar drugs not covered by most commercial health insurance plans. Thus there is no copay.
To assist why is Januvia so expensive, several insurance companies and discount cards offer coverage for alternative drugs to Januvia to encourage patients to request the generic version of another prescription drug.
A box of 30 Januvia strips has three different doses of the medication: 25mg, 50mg, and 100mg. Sitagliptin is the brand name for the prescription drug Januvia.
It is exclusively accessible with brands and not in generic variants. Depending on the product, the cost of Januvia in the US market might range from $300 to $500 on average. However, an online pharmacy called MedsEngage ranges from $25 to $227, whereas a set of 30 strips typically costs $160 and is easily accessible.
How to take Januvia?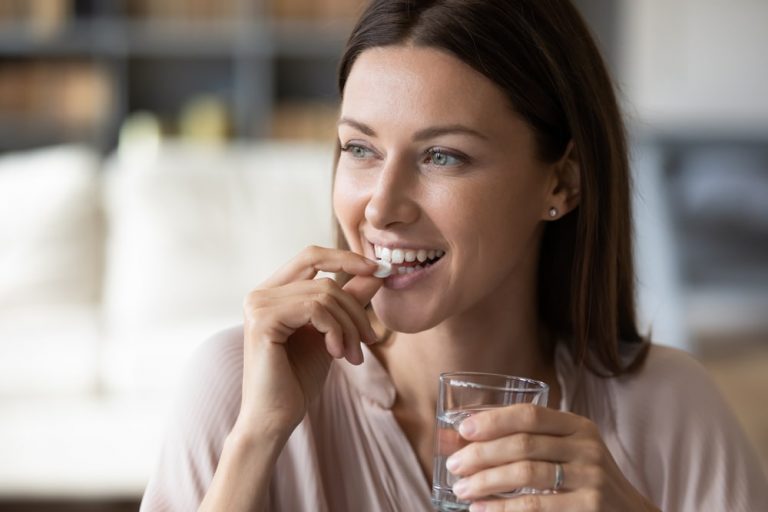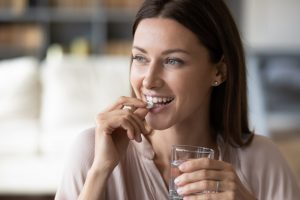 Januvia should be taken once a day at a dose of 100 mg to control type 2 diabetes. The highest recommended dose of Januvia is 100 mg oral tablets. For effective and best results, exercise and a healthy diet should be added to the use of Januvia.
The dosage of this medication is based on the patient's response, renal function, and medical condition. It must be taken at the same time every day. You must routinely check your blood sugar levels. Follow your doctor's instructions regarding the dosage of this medication, and don't change it.
How to get Januvia free?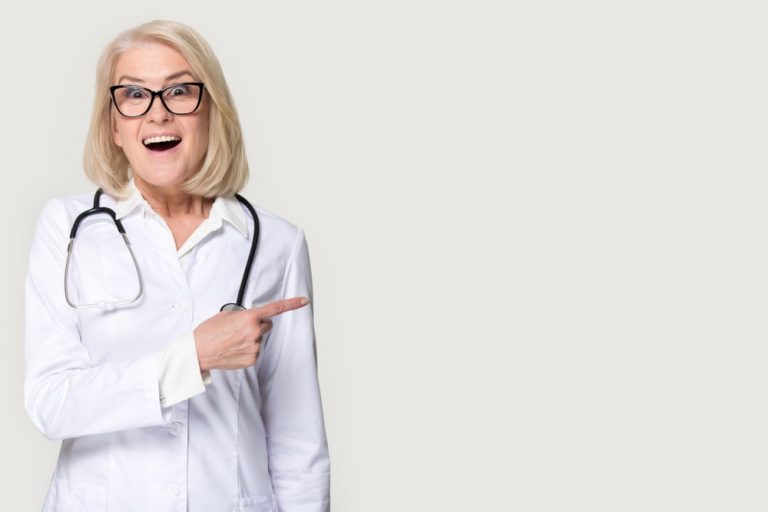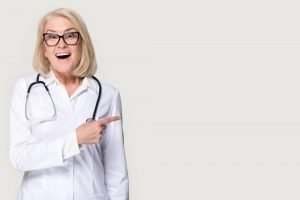 Januvia is a brand of prescribed medication that is costly. A 30-tablet supply of Januvia oral tablet 100 mg costs roughly $559, which costs around. At a nearby US pharmacy, Brand Januvia usually costs $400 for 30 tablets.
Januvia can't be obtained free but is available at a reduced cost by applying a discount code provided by MedsEngage and the option of free shipping; you can lower this cost.
Free samples, rebates, savings cards, trial offers, and printable coupons are all possible forms of Januvia promotions. Some offers can be printed directly from websites, while others need you to register, fill out a form, or provide a sample from the doctor's office.
Why is Januvia so expensive?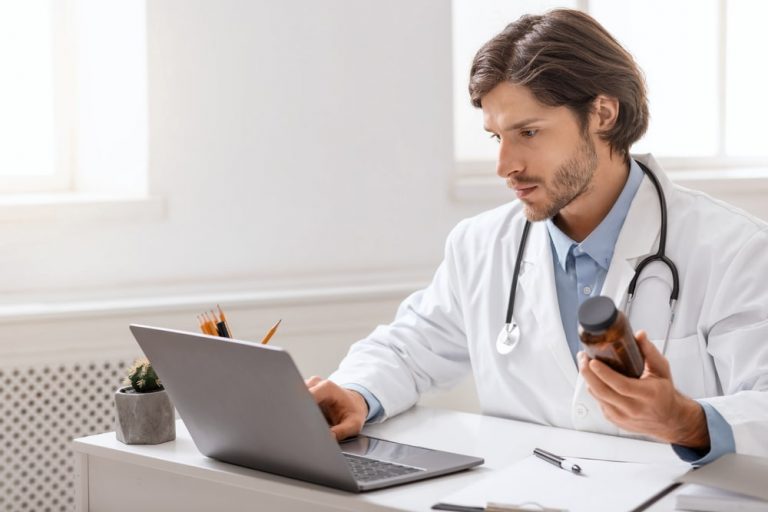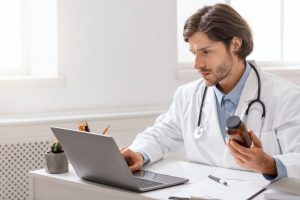 People around the World keep on hunting for the answer "why is Januvia so expensive" despite its common use and accessible medication.
Drug prices are regulated globally, including in the United States and Canada. Pharmaceutical companies are permitted to establish their rates, which explains why there are different prices because the generic version of Januvia is still not available everywhere.
The Food and Drug Administration, drug distributors, and pharmacies with Januvia manufacturing patents establish the costs for certain pharmaceuticals among the many pharmaceutical businesses.
A prescription must travel a considerable distance through the supply chain before it is delivered to the customer. At a nearby US pharmacy, Brand Januvia usually costs $400 for 30 tablets.
Anuvia is the most widely used gliptin medicine for treating type 2 diabetes despite being an expensive drug that many people with the disease cannot afford.
The fact that the producer, Merck, has a patent on the drug that won't expire until 2026 contributes to Januvia's exorbitant price of almost $500 for 30 pills of 100 mg potency.
There is a high demand for Januvia, and the drug can fetch high prices due to the lack of generic alternatives, the popularity of the drug, the high prevalence of type 2 diabetes in the United States, and other factors.
How long has Januvia been on the market?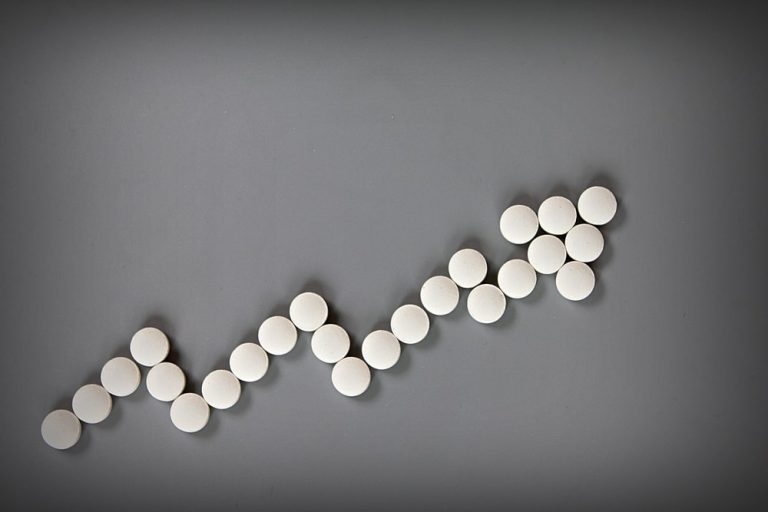 Januvia was introduced and approved by the FDA in 2006 for clinical and medical use.
The medication is covered by a patent held by the producer, Merck, which will run out in 2026.
By 2026, there won't be a generic version of Januvia available, and no generic will be permitted to go on sale without the manufacturer's consent.
What is the best substitute for Januvia?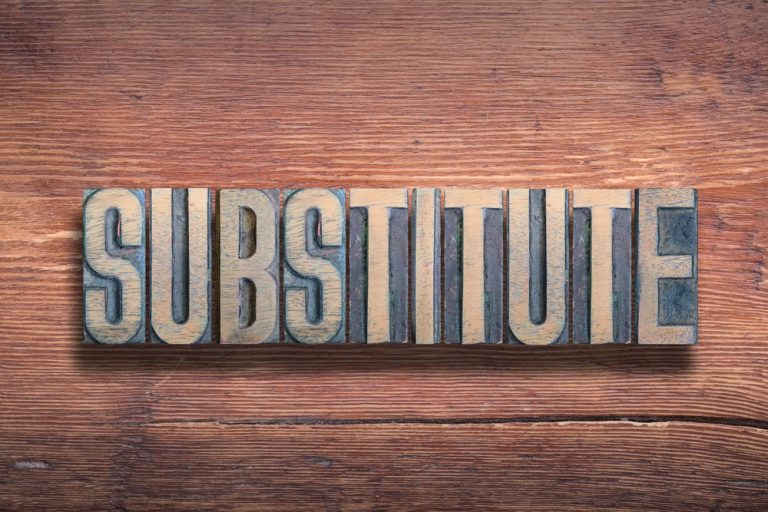 To ease a solution for why is Januvia so expensive, people without insurance try to seek a cheaper substitute for Januvia. Since no generic form of Januvia is available, some other medications help reduce high blood sugar levels.
People without insurance seek medical advice from the physician about switching to another FDA-approved diabetes medication when they are not in a position to afford Januvia due to its high cost.
Alpha-glucosidase inhibitors, meglitinides, sulfonylureas, metformin, and bile acid sequestrants are substitutes for Januvia. But keep in mind that these medications operate significantly differently from gliptins and might not be a good substitute. No over-the-counter drugs or nutritional supplements are as efficient or secure as prescription diabetes meds.
How can I get Januvia cheaper?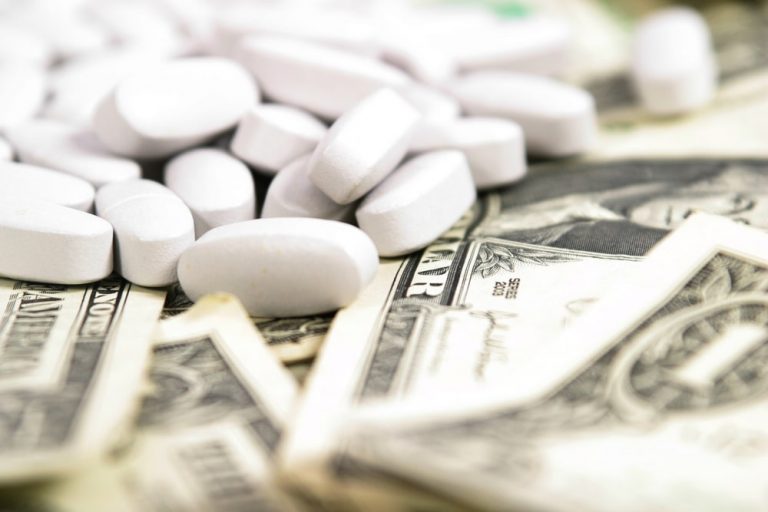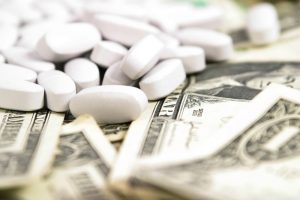 The brand-name and generic medications have the same active ingredients and meet the same standards for quality, purity, and potency. Generic drugs typically cost far less than brand-name equivalents. There currently needs to be a generic alternative to Januvia (Sitagliptin).
You can get Januvia from MedsEnagage for less money than you would pay at a local, regional, or online pharmacy. Using the MedsEngage Januvia discount, you may further reduce the cost of your prescriptions by 5%.
MedsEngage is one of the reliable online international and Canadian pharmacies which offers prescribed brand and generic medicines at a reduced cost. It is the most trusted and reliable source to deliver your medicines with excellent customer support services 24X7. MedsEngage offers medication delivered to your door with FREE standard shipping.
What is a cheaper alternative to Januvia?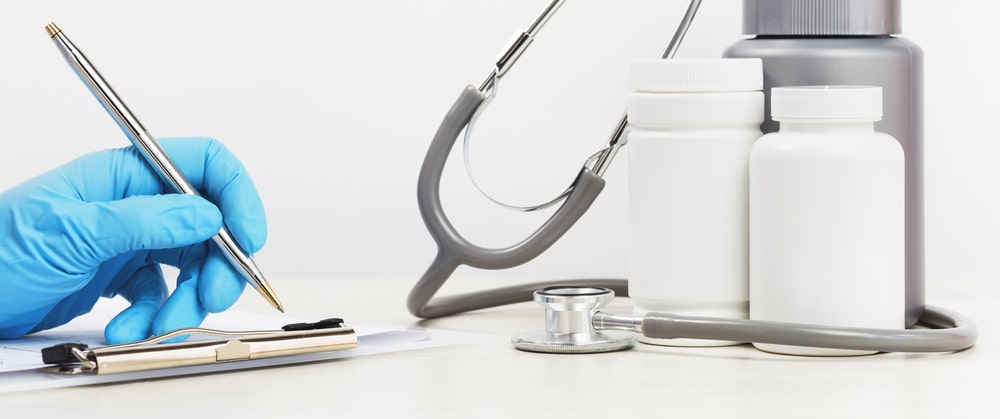 The US Food and Drug Administration has approved some pharmaceuticals mentioned as prescription diabetic treatments (FDA). All of these medications are authorized for use in T2D patients.
To name few alternatives to Januvia which are cost-effective:
Tradjenta: Diabetes medications in the DPP-4 inhibitor class include Tradjenta (linagliptin). Which serves as a substitute for Januvia. For individuals with T2D, Tradjenta is used in conjunction with diet and exercise to enhance blood sugar management. Children are not permitted to use it. The recommended daily oral dose of Tradjenta is 5 mg.
Metformin belongs to the biguanide drug class, which is generic. Metformin reduces the amount of sugar that your body absorbs from eating. Additionally, it lessens the liver's ability to produce glucose (sugar) and enhances the body's reaction to insulin. Metformin is used to help adults and children (10 years of age and older) with T2D better control their blood sugar levels through diet and exercise.
Liraglutide, the active ingredient in Victoza, belongs to a group of medications known as glucagon-like peptide-1 agonists (GLP-1 agonists). Victoza functions by assisting the pancreas in producing more insulin when blood sugar levels are high, preventing the liver from producing too much sugar, and delaying the passage of food from the stomach, which helps Victoza control blood sugar levels after meals.
Ozempic: Another GLP-1 agonist pharmacological class injectable medication is Ozempic (semaglutide). It functions similarly to Victoza and has the same approved applications. On the other hand, Victoza is suitable for adults and children 10 years of age and older, while Ozempic is only licensed for usage in adults. Ozempic is administered once a week in dosages of 0.5 or 1 mg.
FAQs:
How to stop taking Januvia?
Clinical studies suggest that it may take up to 24 weeks for the full therapeutic effects of Januvia to manifest. Since there is no known treatment for type 2 diabetes, most people need medications for a long time. If your doctor has not advised you to stop taking Januvia, do not.
How long does it take for Januvia to work?
Within the first one to two weeks after starting Januvia (sitagliptin), your blood sugar levels may change. After just a few dosages, you might notice a decline in your blood sugar. But Januvia is a medication for type 2 diabetes that is taken long-term.
How long does Januvia stay in your system?
Given that Januvia has a half-life of 12.4, more than 99% of the medicine will be eliminated from your body after 87 hours (or around 3 and 1/2 days).
When to take Januvia?
Take Januvia (sitagliptin; generic name) once daily as directed by your doctor. Although you can take it in the morning or the evening, it's ideal for developing a daily habit that involves taking it simultaneously. Take the missed dose as soon as you remember it if you miss it.
What is the difference between Metformin and Januvia?
Two widely used drugs that are frequently used to treat type 2 diabetes are metformin and Januvia. While Januvia is a brand-name medication that has only been produced by Merck and is not accessible in a generic version, metformin is a generic medication sold by numerous manufacturers under various brand names.
Since being given the go-ahead by the US Food and Pharmacological Administration (FDA) in 1995, metformin, which belongs to the biguanide drug class, has grown to become the most widely used medication in the World treatment of type 2 diabetes along with a balanced diet and regular exercise.
There are immediate-release and extended-release versions of metformin. Januvia, a member of the dipeptidyl peptidase-4 (DPP-4) inhibitors class of medications, received FDA approval for the first time in 2006.
What drug is comparable to Januvia?
In contrast to Januvia, Janumet also contains metformin. Therefore, metformin in Janumet reduces the amount of glucose produced by the liver and the amount of glucose absorbed by the intestines, encouraging the body to make more insulin as Januvia does.
What drugs interact with Januvia?
To prevent potential drug interactions, it is always crucial to explain your allergies and the list of any over-the-counter (OTC) and prescription medications you use, including any herbal supplements, nutritional supplements, and vitamin or dietary supplements.
If Januvia is taken along with the cardiac drug Digoxin, your body's levels of Digoxin could increase. Taking too much Digoxin risks developing adverse side effects like diarrhea, vertigo, and headache.
Taking Januvia and birth control pills may make it less effective. Hormones in birth control pills can elevate blood pressure and prevent conception.
Why can't Januvia be cut in half?
According to the Januvia manufacturer's prescribed protocol, the pills should not be broken, split, crushed, or divided but instead consumed whole. The film coating on Jardiance pills will be destroyed if they are broken.
How does Januvia work to lower blood sugar?
The body's levels of insulin receptor substrate are reduced with Januvia. It helps regulate how much glucose (sugar) is released into the blood after a meal by encouraging your body to create more insulin.
Why is Januvia so expensive?
Since Januvia is a brand prescription medication for controlling high blood sugar and its huge dependency to aid treatment it has high cost. 
Related Articles:
References: