Hydroxychloroquine, Vaccines, and Drugs for COVID-19: What You Should Know
In spite of availability of a dozens of promising COVID-19 drugs in the pipeline or undergoing tests, the US FDA has not yet sanctioned any drug as a treatment for the COVID-19.
In the time being, hospitals have been managing to treat the novel coronavirus patients by preventing or controlling infection, giving them supplemental oxygen as per requirement and placing patients on ventilators for easy inhalation when necessary, as per the U.S. Centers for Disease Control and Prevention.
Health care providers have started to try off-label uses of older medications including Plaquenil and new, experimental medications that are still in clinical trials for the purpose of treating COVID-19. But a very limited data exists over these treatments and the medications themselves carry severe risks.
COVID-19 Drugs Being Tested: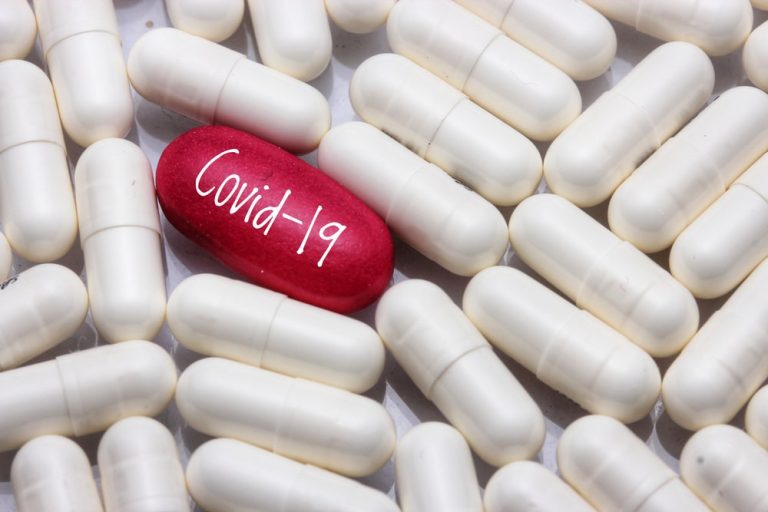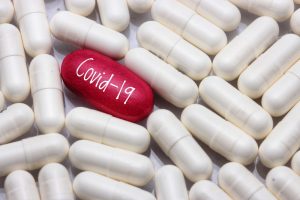 The three most extensively tried medications for combatting novel coronavirus in U.S. have been Plaquenil, chloroquine as well as Remdesivir.
Plaquenil (hydroxychloroquine) and Chloroquine are linked anti-malaria medications that have been used for decades.
Remdesivir is an intravenous medication currently in clinical trials. At best, one large, well-designed study found Remdesivir modestly reduced the time to recover from COVID-19 in hospitalized patients with severe illness.
Medications being tested for COVID-19 and time until they might be ready for use in the United States may include: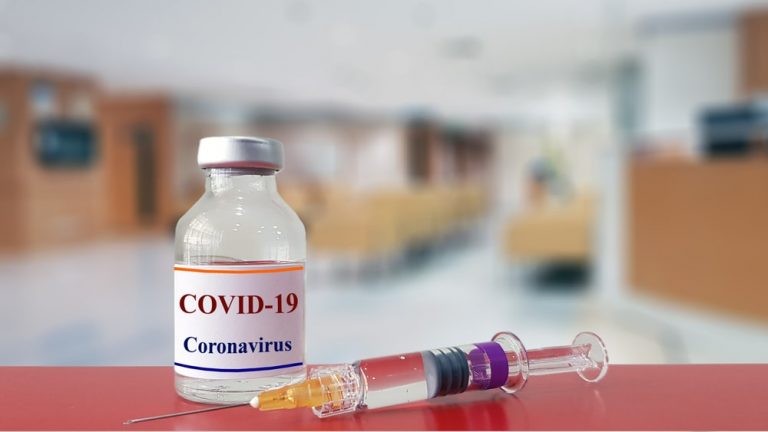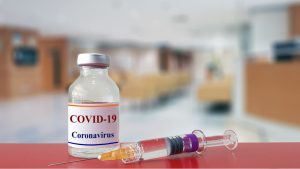 Actemra and Kevzara (I.V. arthritis medicines that might help in lowering down fevers and the need for oxygen) – First data not expected until Summer 2020
Chloroquine – Mid- to late April 2020
Artificial antibodies (a number of pharmaceutical companies are spinning up tests) – Sometime in Fall 2020 at the earliest
Convalescent plasma (uses concentrated antibodies derived from COVID-19 patients' blood) – May still be months from extensive use, but limited use could initiate anytime in 2020
Plaquenil – Mid- to late April 2020
Favipiravir (a flu medication) – Mid- to late April 2020
Remdesivir – Earliest data expected in April 2020
Vaccines – Spring 2021, late 2021 or likely years away
On the other hand, none of these medications are sure things. The probability of approval for a drug treating something except cancer is approximately 11.9 percent, or 1 in 8, as per the Biotechnology Innovation Organization.
Plaquenil is more widely used than chloroquine in the U.S., but they are members of the same class of prescription medications.
China adopted a standard treatment for novel coronavirus as chloroquine after a study there found that 130 patients given chloroquine noticed few benefits from the medicine. The study observed that Plaquenil appeared to lower down the seriousness of COVID-19 and wipe off the virus from the system sooner.
Failed Ebola Medication Remdesivir Is Now in Trials as a COVID-19 Treatment: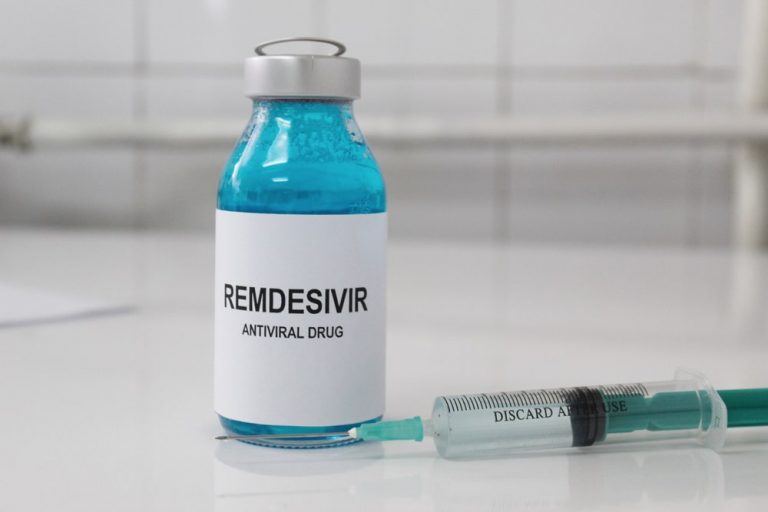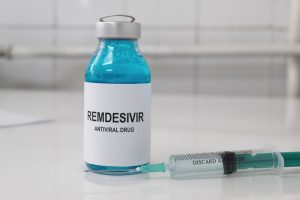 Remdesivir failed in earlier trials for treating Ebola, but it was basically developed to treat another coronavirus. Some data shows that it may work to treat COVID-19. But it is still months before any person will know if it actually works.
6 large trials are ongoing in China, but the original data on Remdesivir won't be ready until April.
There are 8 clinical trials either planned or ongoing in U.S. looking into Remdesivir as a COVID-19 treatment, as per the National Institutes of Health's ClinicalTrials.gov. Only one is still open to new patients.
Why Would a COVID-19 Vaccine Take 12 to 18 Months?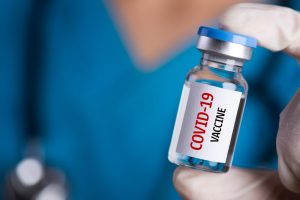 Public health professionals have recurrently stressed that any vaccine would take a year to a year and a half before it gets prepared for the general public.
A number of companies are developing promising COVID-19 vaccines, but they all have to undergo 4 phases of testing (phase I, phase II, phase III and phase IV) before they can be given to the public.
Each phase takes four to six months. At present, there is only 1 experimental vaccine in testing and it's still in Phase I. Thus, it's not a good idea to depend upon a vaccine in order to stop the spread of COVID-19 because that's many months away.
The most excellent way to stop the spread, at the moment, is to carry on with the practice of maintaining good personal hygiene and to limit interactions with others. Just wash your hands and sanitize them on a regular basis, right now this can only help.
Related Articles:
References: