Immunity and COVID 19: 5 Immunity boosting foods to fight Corona
The WHO announced COVID 19 as a global pandemic. Also while the countries are struggling with looming risks and threats that this virus poses to people, there are some key measures that people can take to ward off this pandemic. Immunity and COVID 19: Let's learn more on Immunity boosting foods to fight Corona.
Whereas, it is critical to cite hygiene standards such as washing your hands more often, in particular if you have travelled by public transport.
Making use of an alcohol based sanitizer, in case you are travelling in order to disinfect your hands, making use of a proper face mask (cover your nose and mouth) as well as avoiding touching your hand or mouth.
Moreover, there are certain ways by which you can improve your immunity which is overriding at this point of time.
Immunity and COVID 19: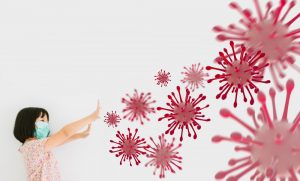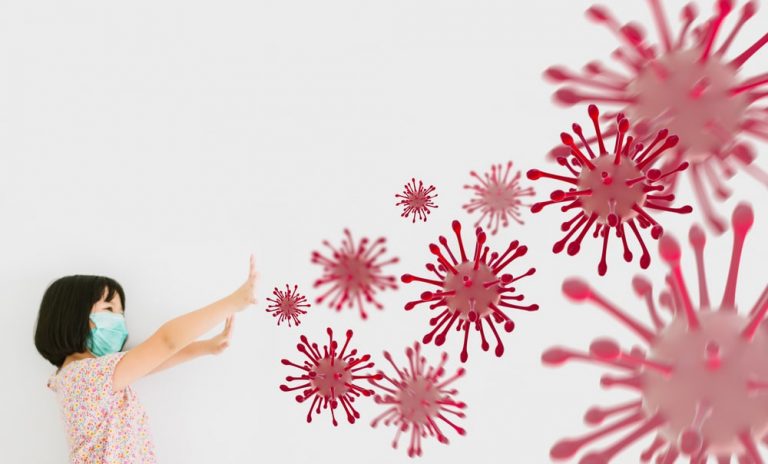 People with certain pre-existing chronic ailments such as diabetes, hypertension, and respiratory diseases or CVS disease are at a greater risk of developing COVID 19 complications; it also grows with age as the overall immunity lessens as you get older.
In the younger generation with no original problems, COVID 19 can give rise to a minor infection, provided you develop a robust immunity as well as do not engage in activities such as smoking or vaping in order to fight off the attack of the virus.
What types of Covid 19 vaccines are being tested?
A lot of approaches to Covid 19 medication are currently being tested. They involve both tried-and-trues as well as novel strategies. All these trials includes: Inactivated vaccine, Subunit vaccine, Weakened, live viral vaccine, Replicating viral vector vaccine, Non-replicating viral vector vaccine, DNA vaccine, mRNA vaccine.
Immunity and COVID 19: Immunity booster foods for COVID
The food you take in plays a key role in determining your overall health as well as immunity. Make sure to have low carb diets, as this would assist in controlling your high blood sugar as well as high blood pressure.
A low carb diet would aid in slowing down diabetes and concentrate on a protein-rich diet in order to keep you in good shape. And make habit of regular consumption of immunity boosting fruits and vegetables such as Beta carotene, Ascorbic acid as well as other essential vitamins.
Several immunity boosting foods may include tomato, mushrooms, bell pepper as well as green veggies such as broccoli, spinach that greatly helps in building resilience in the body against infections.
You can also develop a habit of consuming immunity boosting vitamins such as supplements rich in omega 3 and 6 fatty acids in your daily dose. Some natural immunity supplements may involve vitamin C rich ginger, gooseberries (amla) as well as turmeric.
There are a number of herbs that help in boosting immunity such as garlic, Black cumin as well as Basel leaves. Thus, you must plan your meals in order to involve these powerful immune system boosters including:
1. Garlic: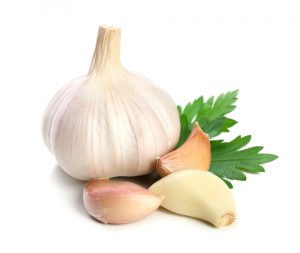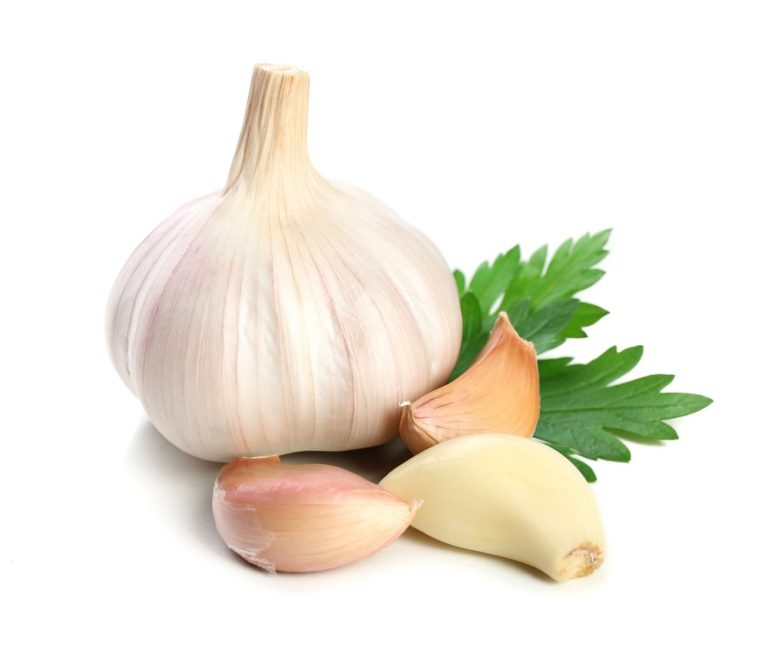 Nearly every cuisine makes use of this herb all over the world. It adds a little punch to meal and is very good for your health.
Garlic is one of the most efficient natural antibiotics against the wide spectrum of viruses and bacteria.
Garlic is thought to slow down arterial hardening, and also evidence states that it assists in lowering blood pressure.
The immune-boosting properties of this herb appear to come from a heavy amount of sulfur-consisting constituents including allicin.
2. Citrus fruits: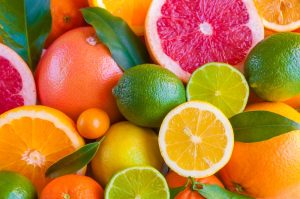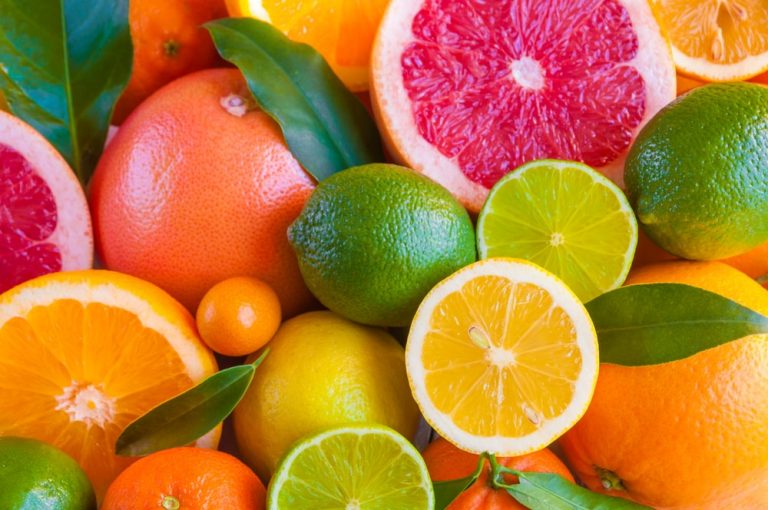 You must have seen whenever any person catches cold; he or she turns straight up to Vitamin C. That's for the reason that it aids in building up your immunity.
Vitamin C is observed to enhance WBC production, which are a key in fighting infections.
Nearly all citrus fruits are rich in vitamin C. The most popular citrus fruits can be oranges, grapefruit, or lemons.
3. Ginger: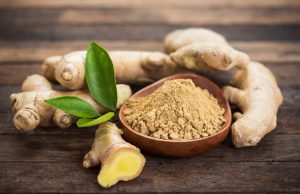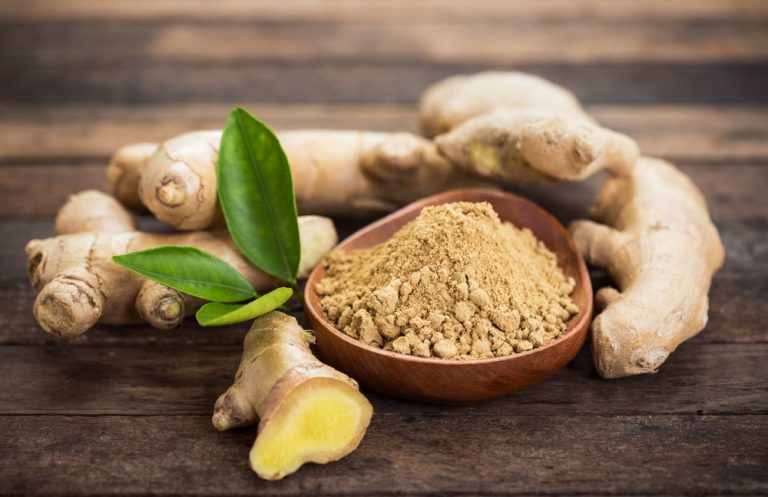 Ginger is another herb that helps in reducing inflammation, which in turn helping in lowering problems of sore throat as well as inflammatory ailments. Ginger also aids in nausea.
Ginger increases serotonin and dopamine levels. This can reduce inflammation, which may cause depression.
Ginger could also provide benefits for anxiety, depression, dementia, Alzheimer's disease and post-traumatic stress disorder.
4. Yoghurt: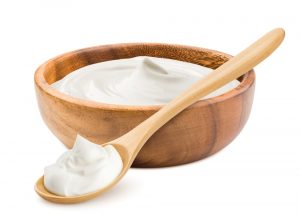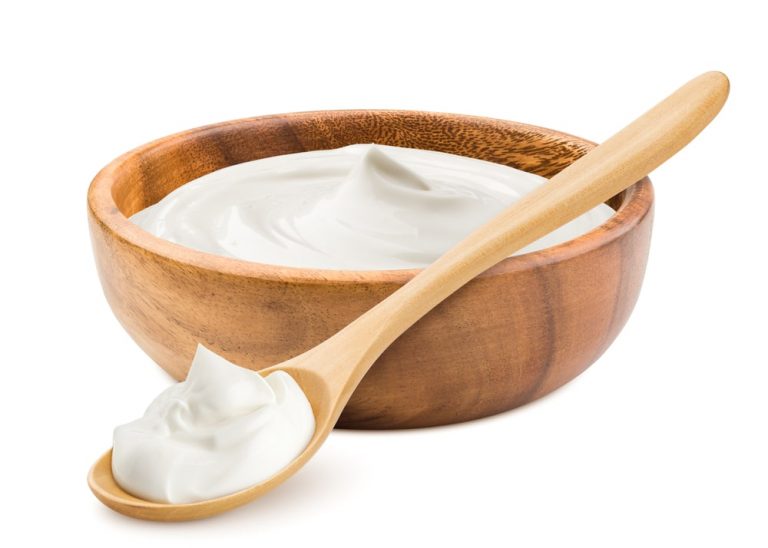 Yogurt is also known to be a great source of vitamin D, thus choose brands rich in this vitamin.
Yogurts can be high in protein, calcium, vitamins, and live culture, or probiotics, which can enhance the gut microbiota. These can offer protection for bones and teeth and help prevent digestive problems.
Vitamin D aids in regulating the immune system as well as boosting our body's natural defenses against illnesses.
5. Turmeric: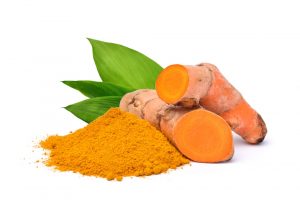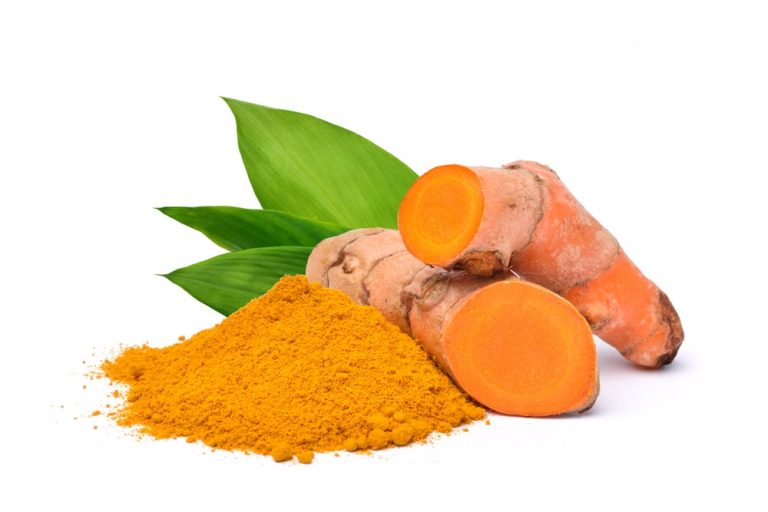 Turmeric is a bright yellow, bitter spice being used since decades as a powerful anti-inflammatory in curing both osteoarthritis as well as rheumatoid arthritis. Research studies have shown that a high concentration of curcumin, which is responsible for color of turmeric, is known to aid in reducing exercise-induced muscle damage.
Curcumin is a promising immune booster and an antiviral agent. While the struggle against the Covid-19 is being fought by health care professionals, we can do our bit by restricting virus exposure by staying indoors, practicing social distancing, making use of healthy as well as crucial hygiene protocol.
Related Blogs: