What is Celebrex Used For?
Celebrex is an NSAID (Non-Steroidal Anti-Inflammatory Drug). It exerts its action by decreasing hormones responsible for pain and inflammation in the body. Celebrex (Celecoxib) is indicated to treat pain or swelling due to conditions like arthritis, ankylosing spondylitis, or menstrual pain. Celebrex can also be used to treat juvenile rheumatoid arthritis in kids with a minimum age of 2 years. Also, it can be used to treat hereditary polyps in the colon. Read more to know about what is Celebrex used for.
What is Celebrex?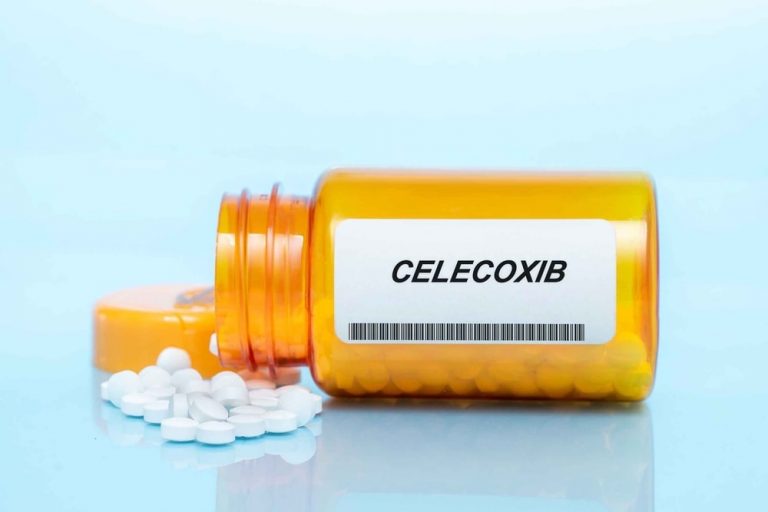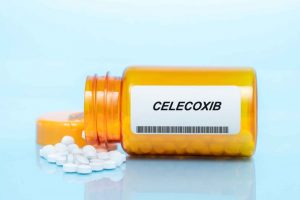 Celecoxib is an NSAID indicated in the treatment of mild to moderate pain and helps ease signs of arthritis (Osteoarthritis, Juvenile Rheumatoid Arthritis, or Rheumatoid Arthritis), like swelling, joint pain, or stiffness. Yet, this drug does not cure arthritis and would help you only as long as you carry on using it.
Also, Celecoxib may treat ankylosing spondylitis, which is a kind of arthritis that affects the joints in the spine. This drug can also treat acute pain, menstrual cramps, and acute migraine headaches with or without aura.
Yet, Celebrex is not used to prevent migraines. This drug comes only with your doctor's prescription. Celebrex comes in capsule and solution dosage forms. For information about what is Celebrex used for, MedsEngage is the right platform.
How does Celebrex work?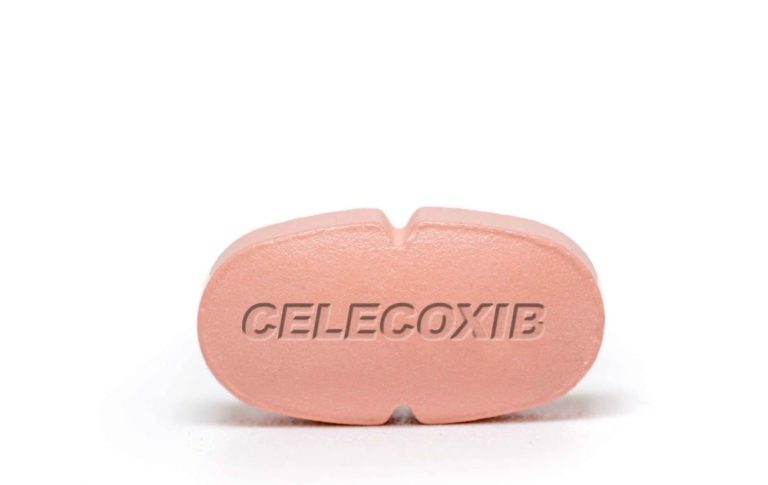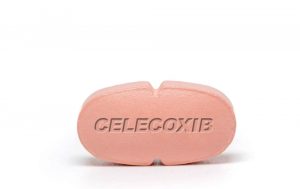 Celebrex falls under the category of medications known as nonsteroidal anti-inflammatory drugs (NSAIDs). Celebrex consists of the active constituent, Celecoxib. Celecoxib exerts its activity by inhibiting an enzyme referred to as Cyclooxygenase-2 (COX-2).
This enzyme is accountable for converting arachidonic acid into prostaglandin, which plays a key role in inflammation. By inhibiting this enzyme COX-2, Celecoxib helps to lower inflammation in the body and pain. Learn about what is Celebrex used for described above.
What is Celebrex Used For?
The FDA approves prescription medications like Celebrex to treat certain conditions:
Celebrex for Acute pain: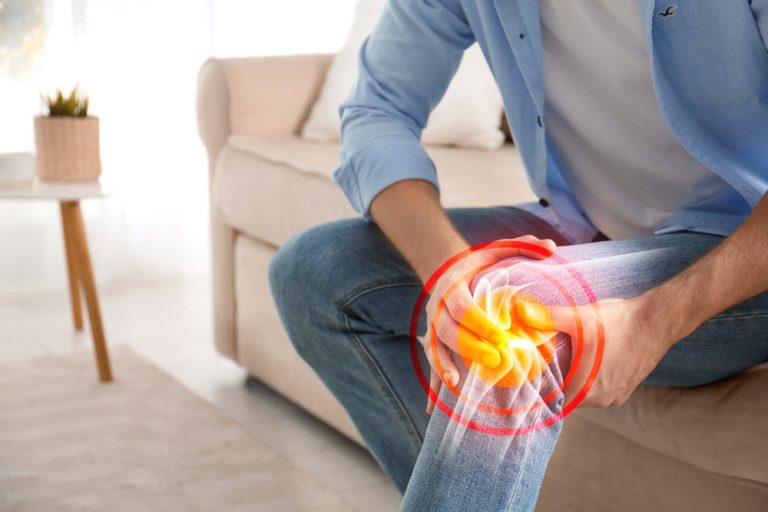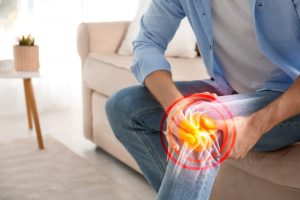 Celebrex can be used for treating acute (short-term) pain in adults. Celebrex lowers swelling; thus, it can be helpful for treating pain in which inflammation is involved. Types of pain that can be treated with Celebrex may include:
Back pain
Headache and Migraine
Pain after certain surgeries, like oral surgery
Pain after injuries like sprains or fractures
Gout
Menstrual cramps
Celebrex for Osteoarthritis: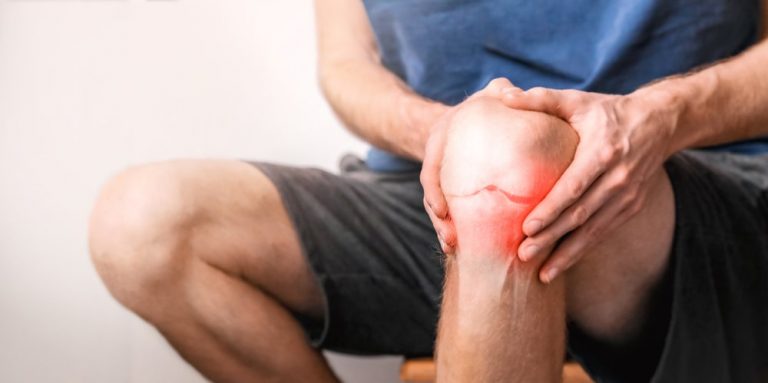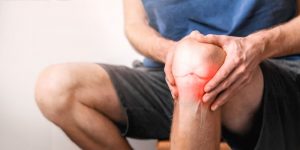 Celebrex can also be used for treating Osteoarthritis (OA) in adults. Osteoarthritis is a common type of arthritis that develops when the cartilage in a joint starts to weaken. It most commonly has an influence on hips, hands, or knees, but it might develop in any joint.
The condition results in pain, inflammation, and stiffness of the affected joints. It may also give rise to trouble moving a joint and trouble carrying out daily tasks, like dressing, walking, or washing.
Celebrex for Ankylosing Spondylitis: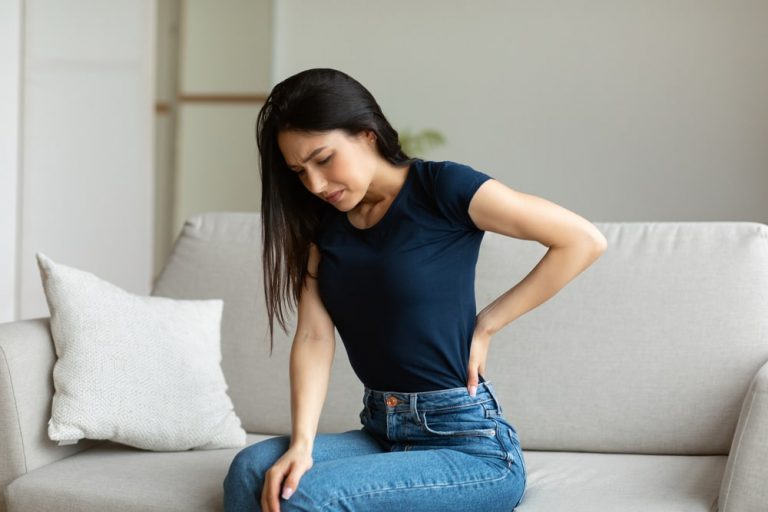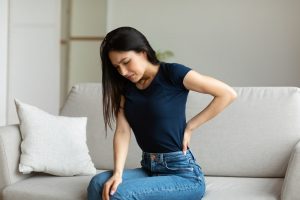 Celebrex is FDA-approved to treat Ankylosing Spondylitis (AS) in adults. AS is a type of arthritis where there is bone fusion in the spine.
It mainly affects the lower part of the spine, where it joins the pelvis. In Ankylosing Spondylitis, there is swelling in your spinal joints.
The swelling can result in joint damage and may result in a new bone formation.
Celebrex for Rheumatoid Arthritis: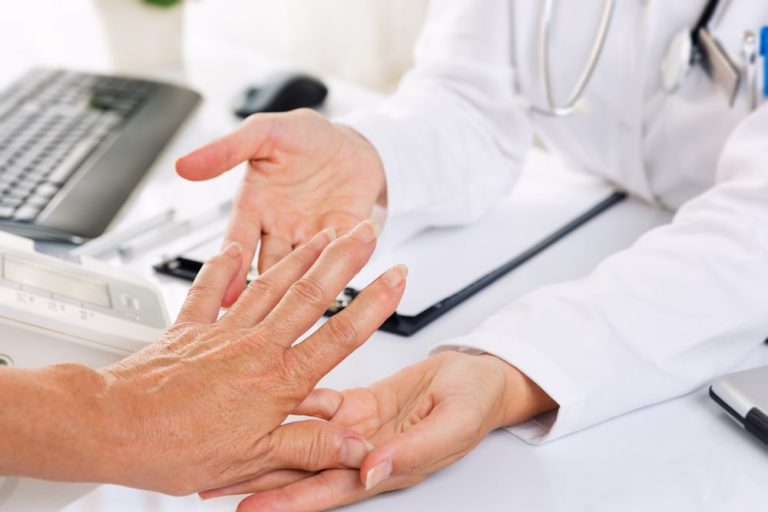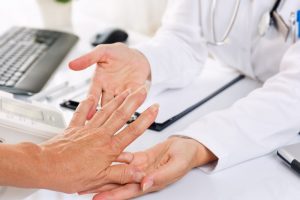 Celebrex may also treat Rheumatoid Arthritis (RA) in adults, which is an autoimmune condition. It may result when the joint lining gets attacked by your immune system. The condition majorly affects the hands, wrists, or feet, however, it may affect any joint in the body.
This condition may also result in pain, discoloration, inflammation, warmth, and stiffness of the affected joints. It may give rise to difficulty in moving a joint and troubles while executing everyday tasks.
Celebrex for Juvenile Rheumatoid Arthritis: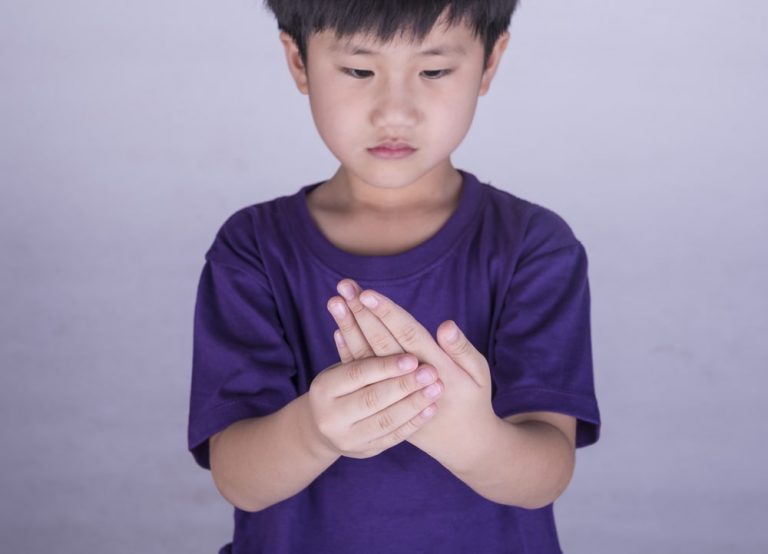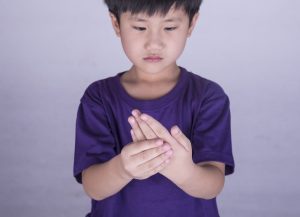 Celebrex may also be used for treating Juvenile Rheumatoid Arthritis (JRA) in kids ages 2 years and above. It can also be termed juvenile idiopathic arthritis. "Idiopathic" implies that the cause isn't completely understood. Similar to adult Rheumatoid Arthritis, it seems to develop when a child's immune system erroneously attacks their joints.
However, it isn't just a child version of the adult condition. Juvenile Rheumatoid Arthritis is seen to affect one or more than one joint, resulting in pain, inflammation, and stiffness. However, kids experiencing it may also experience other signs like fatigue, fever, eye inflammation, distended glands, and a rash.
Celebrex for Menstrual Cramps: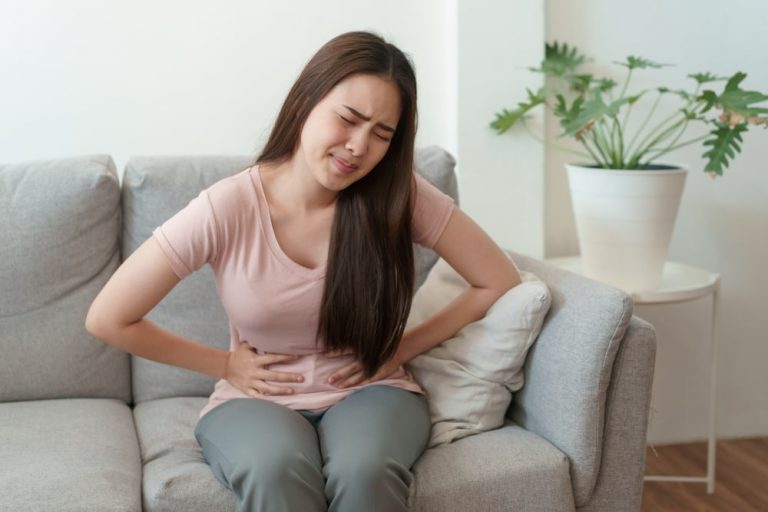 Celebrex is also FDA-approved for treating primary dysmenorrhea (period pain or menstrual cramps) in adults. Dysmenorrhea refers to pain that you have before or during your menstrual cycle. Dysmenorrhea might be primary or secondary.
In primary dysmenorrhea, your menstrual cramps aren't associated with another condition. In secondary dysmenorrhea, your menstrual cramps may result from or deteriorate due to a condition that affects your uterus or pelvic organs, like fibroids or endometriosis.
How long does it take for Celebrex to work?


Celebrex begins working soon after you start taking it. The medication may characteristically relieve acute pain such as menstrual cramps or pain after surgery within one hour of consumption of a dose. The anti-inflammatory effect of this medication takes a little longer. If you suffer from arthritis, you might require taking Celebrex for some days before the complete effect is reached.
Yet, in research studies, Celebrex was observed to considerably decrease osteoarthritis pain within 24 to 48 hours of starting treatment. what is Celebrex used for is explained above, you may know and get relief from your pain.
How long does Celebrex stay in your system?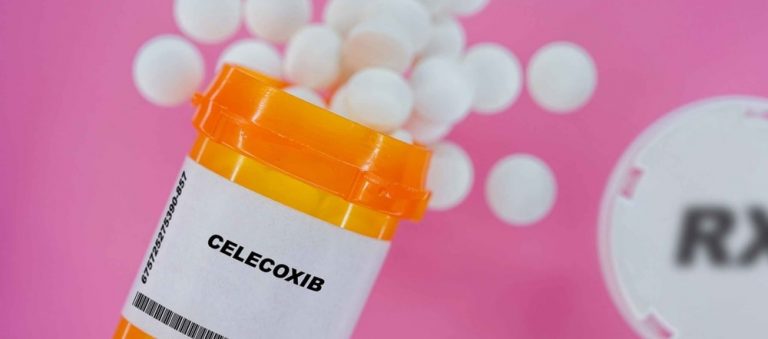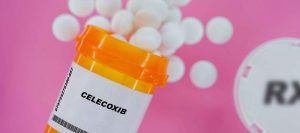 Celebrex takes roughly 3 hours after oral intake to reach peak concentrations. The analgesic effects of Celebrex continue for nearly 12 hours.
It takes around two days for Celebrex to get eliminated from your body after you stop consuming it. Keep on reading this blog to know what is Celebrex used for.
What are the side effects of Celebrex?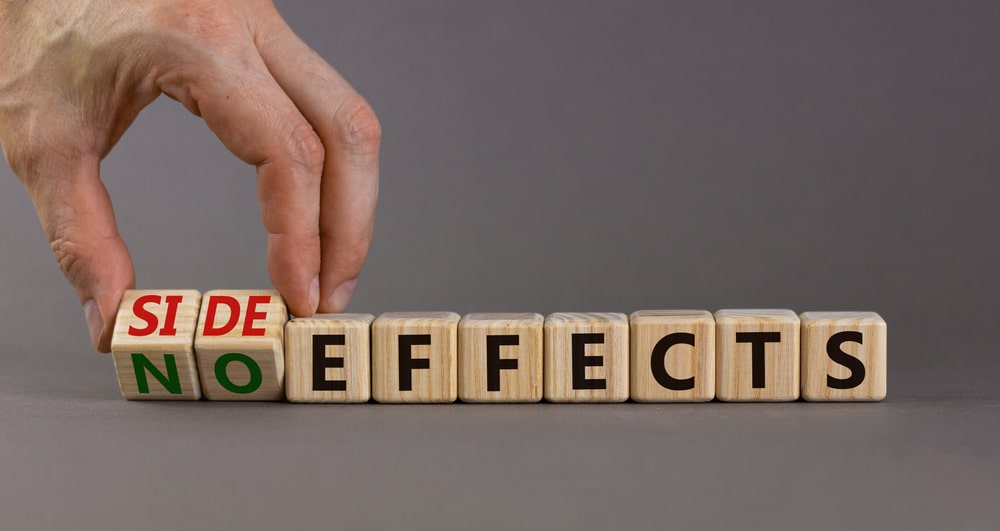 Mild Side Effects of Celebrex can include:
Headache
Nausea
Vomiting
Dizziness
Sinusitis (Sinus Inflammation)
Diarrhea
Indigestion (Upset Stomach)
Gas
Upper respiratory infection, such as the common cold
Abdominal (belly) pain
Swelling of hands and feet
Weight gain
Many of these side effects might depart within some days or a couple of weeks. However, if they become more serious or don't leave, it is better to discuss it with your doctor or pharmacist.
Serious Side Effects:
Call your healthcare provider right away if you experience serious side effects. Serious side effects with this medication can be:
High blood pressure
Chest pain or heart attack
Edema
Asthma attacks
Bleeding and ulcers in your stomach and intestine
Stroke
Allergic reactions
Liver problems
Skin reactions, including rash or blisters
This blog is all about what is Celebrex used for and how you can ease your pain symptoms.
Which is better for arthritis Meloxicam or Celebrex?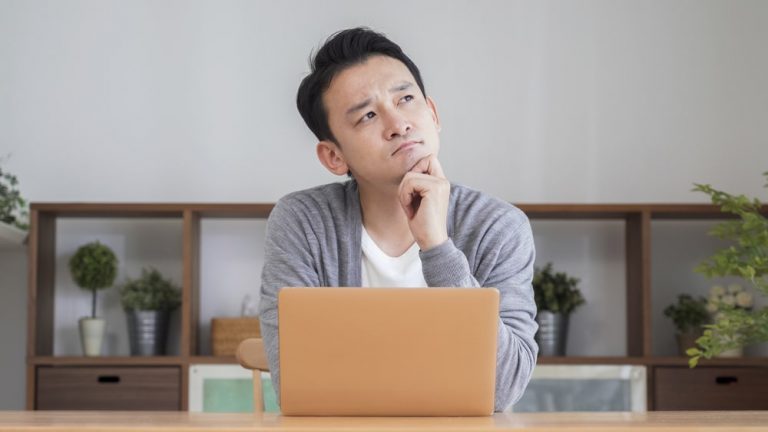 Both drugs, Celebrex and Meloxicam are similarly effective as other NSAIDs for relieving pain. Meloxicam and Celebrex both are available in generic forms.
Meloxicam characteristically costs less compared to the generic Celebrex, making it a more affordable alternative. On the other hand, there are still ways to save on both drugs.
How to wean off Celebrex?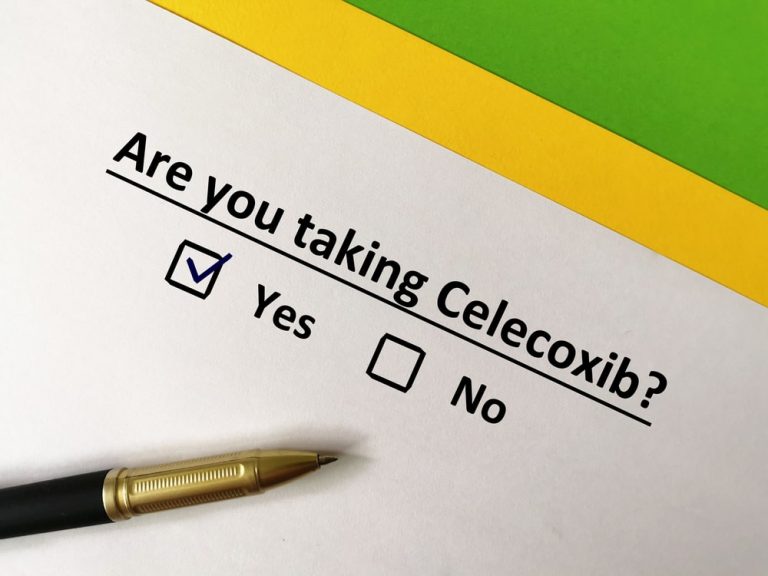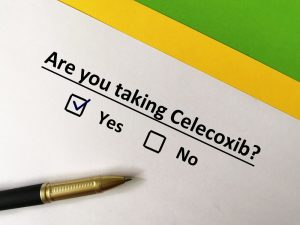 You must slowly lower the dose you are taking. For instance, you can take one less dose of the medication daily. Do this over numerous days. Your healthcare provider may help you cut down on medication. For instance, if you are using this drug:
Once each day, try to stop
Thrice each day, decrease to twice each day for 4 to 5 days
Twice per day, decrease to once each day for 4 to 5 days.
It is recommended not to cut, chew or crush this type of drug. Keep on reading to understand what is Celebrex used for.
Celebrex Dosage: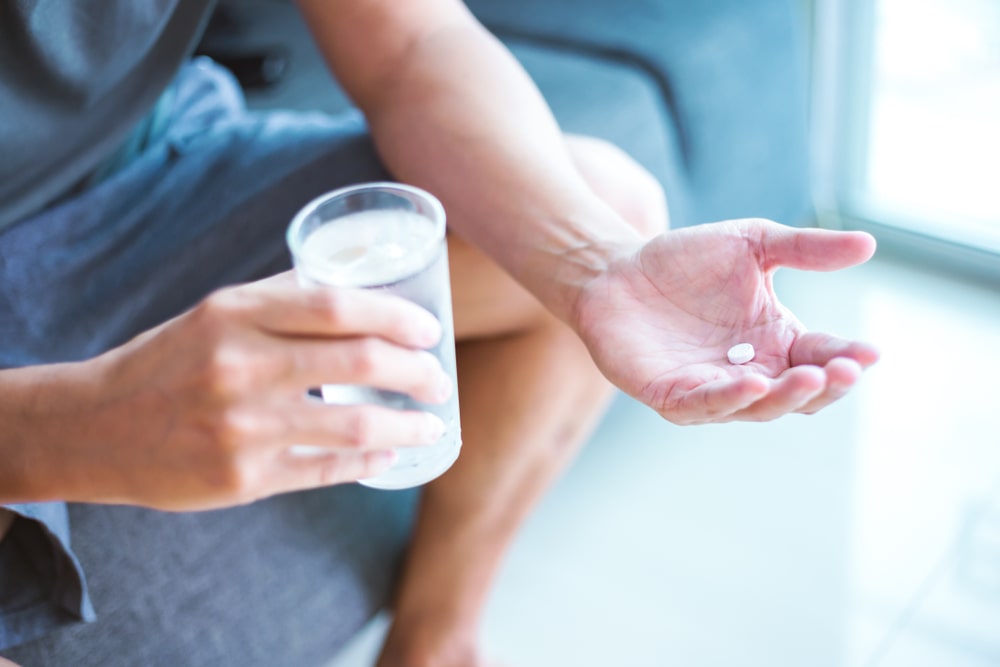 Celebrex is available in the form of a capsule that you can take. It's available in 4 different strengths: 50 mg, 100 mg, 200 mg, and 400 mg.
Dosage for Acute Pain:
The Celebrex dosage for treating acute (short-term) pain including back pain, in adults, is 400 mg initially. You can take a second dose of 200 mg after 8 to 12 hours if required. After this, you can take the typical dosage i.e., 200 mg two times a day, as per need.
Dosage for Rheumatoid Arthritis:
The characteristic Celebrex dosage for treating Rheumatoid Arthritis in adults is 100 to 200 mg two times a day.
Dosage for Ankylosing Spondylitis:
The normal dosage for treating Ankylosing Spondylitis in adults is 200 mg a day. You can consume it as a single dose or as 100 mg two times a day. If you still experience pain after six weeks, your healthcare provider can suggest increasing the dosage to a maximum of 400 mg a day. You can take this as a single dose or as 200 mg two times a day.
However, if you still experience pain after six weeks of using this dose, Celebrex is not likely to work for you. Your physician might likely suggest an alternative treatment.
Dosage for Juvenile Rheumatoid Arthritis:
The dosage for treating JRA children age 2 years and above may depend upon the child's body weight. For kids with a weight of 10 to 25 kg, the suggested dosage is 50 mg two times a day. The advisable dosage can be 100 mg two times a day in kids with ages more than 25 kg.
Dosage for Osteoarthritis:
The recommended Celebrex dose for Osteoarthritis in adults is 200 mg a day. You can consume it as a single dose or as 100 mg two times a day.
Dosage for Menstrual Cramps:
The normal Celebrex dose for primary dysmenorrhea (period pain or menstrual cramps) in adults is very much the same as that for acute pain. This blog gives you a wide understanding of what is Celebrex used for.
Celebrex Cost:
The cost for Celebrex oral capsule 200 mg is approximately $244 for a supply of 30 capsules. MedsEngage offers the best possible cost of medications, and generic alternatives are also available for customers to opt for. MedsEngage is a certified online pharmacy people can reply upon.
Celebrex Generic: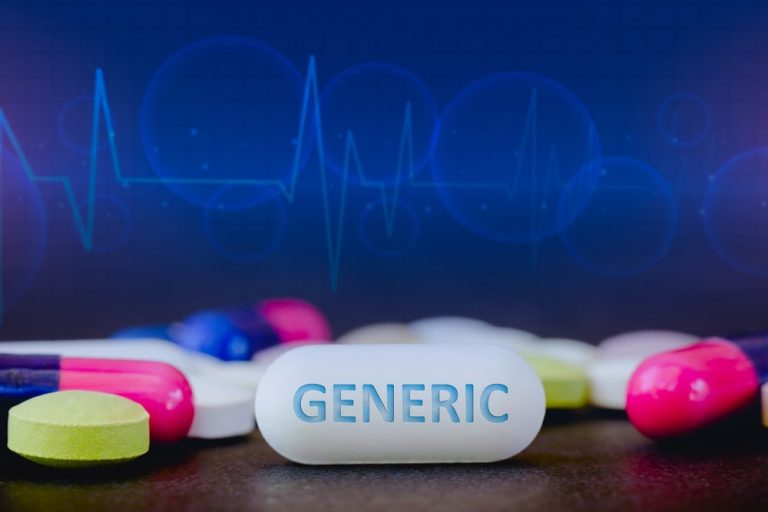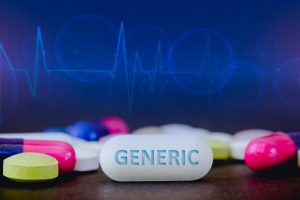 Celebrex comes as a generic medication called Celecoxib. A generic medicine is an exact copy of the active medicament in a brand-name drug. The generic is thought to be safe and effective as the original medication. Generic medicines also appear to cost less compared to their brand versions.
In a few cases, the brand medication and the generic version might be available in different forms and strengths. Celebrex comprises the active medication, Celecoxib. If you want to know what is Celebrex used for, you can read here.
FAQs:
How many Ibuprofen equal one Celebrex?
It has been observed in a study that Celebrex (at 200 mg/day) was as effective as high-dose Ibuprofen (2400 mg/day) for treating pain. Thus, 1 tablet of Ibuprofen equals 1 Celebrex tablet.
What pain reliever can I take with Celebrex?
It's fine to use Paracetamol with Celebrex. Also, you may use opioid-type analgesics like Codeine, Tramadol, or Morphine with Celebrex.
How long after taking Celebrex can I take Ibuprofen?
Avoid taking other NSAIDs with Celebrex. NSAIDs including Ibuprofen, Diclofenac, or Naproxen with it as may increase the risk of side effects.
When to take Celebrex morning or night?
You can take Celebrex in the morning or at night, with or without food. Food can aid in improving the absorption of active medicament and prevent an upset stomach.
How long do Celebrex withdrawal symptoms last?
Most common Celebrex side effects vanish when the medication is discontinued. Yet, with a half-life of 11 hours, Celebrex remains in your body for more time compared to other NSAIDs. It might take 1 or 2 days for mild side effects such as loose stools, headache, or stomach upset to clear up.
How long after taking Celebrex can I take Naproxen?
You must not take Celebrex with medicines such as Ibuprofen, or Naproxen.
How often can you take Celebrex?
In adults, initially, you can take 400 mg. You can take a second dose of 200 mg as per need on the first day. After that, you can take 200 mg twice a day as required.
Is Celebrex an NSAID?
Yes, Celebrex is a non-steroidal anti-inflammatory drug (NSAID). You can read this blog to know "what is Celebrex used for".
References: