Treatment for Erectile Dysfunction
Erectile dysfunction, or ED, occurs most commonly in males and it is known to affect as many as 30 million males. ED is nothing but a difficulty in getting or maintaining an erection that's firm enough for physical activity.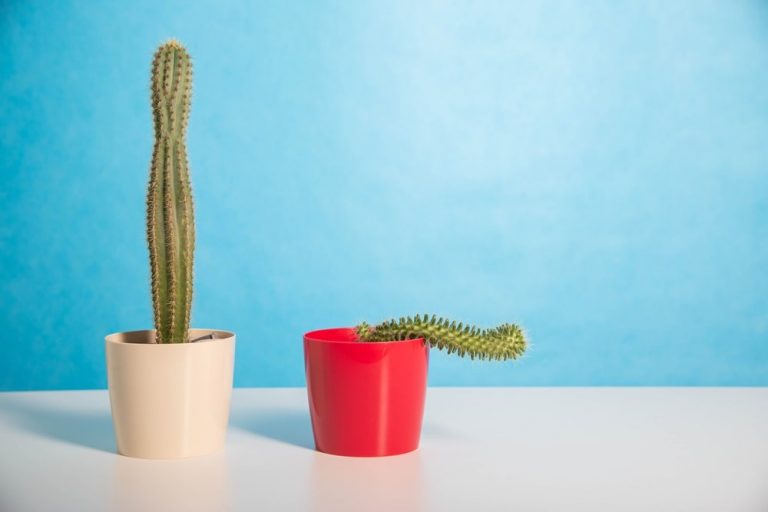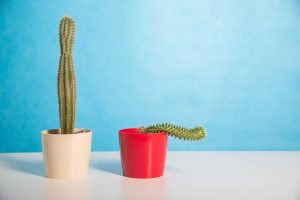 Even though it's not rare for a male to experience few difficulties with erections once in a while, ED that is progressive or occurs consistently with physical activity is not usual, and it must be treated.
Erectile dysfunction treatment begins with taking care of your heart as well as vascular health. Your physician may draw attention to various 'risk factors' that can be modified or improved.
Your doctor may ask you to modify certain food habits, stop smoking, enhance workouts or stop the use of certain drugs or alcohol.
It might also be advised to treat emotional issues which could stem from relationship clashes, life's stressors, anxiety or depression from past problems with ED (performance anxiety).
Below are some of the available treatment options for Erectile Dysfunction: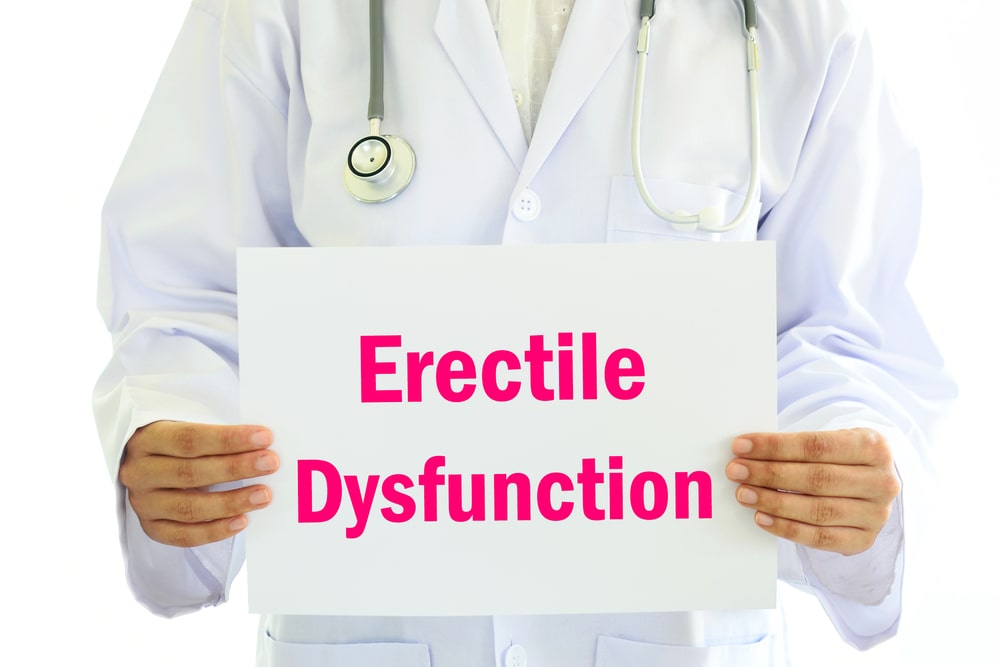 The treatments that can be tried at the primary level include non-invasive treatments. A majority of the best-known ED treatments work well and are safe and quite effective.
Oral medications or pills called phosphodiesterase type-5 inhibitors are most often recommended treatment options for ED (for instance, Viagra, Cialis, Levitra). These medicines are known to increase the penile blood flow. For best results, patients suffering from Erectile dysfunction take these pills about 60 to 120 minutes before going into physical activity. The medications require usual nerve function to the male organ. PDE5 inhibitors work by improving the usual erectile responses helping blood flow into the male organ. Use these medications as directed.
Penile Injections (ICI, intracavernosal Alprostadil)
Testosterone Therapy (when low testosterone is detected in blood testing)
Intraurethral medication (IU, Alprostadil)
Penile Implants
Vacuum Erection Devices
Testosterone Therapy: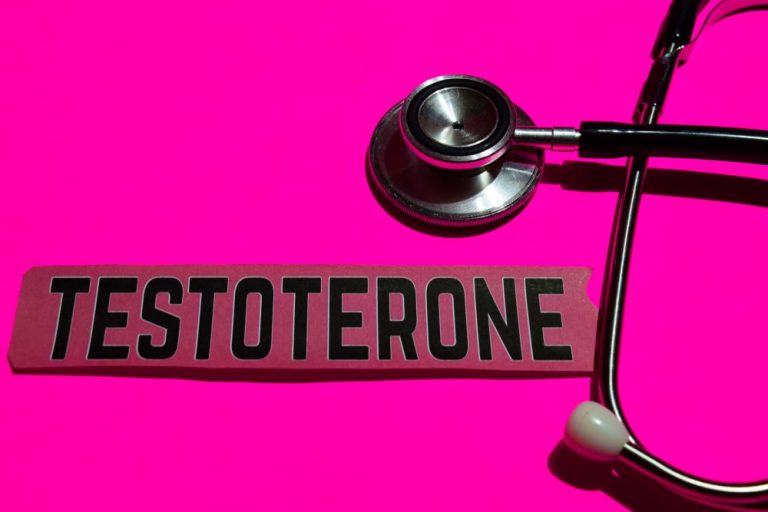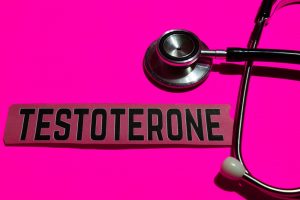 What is testosterone therapy used to treat? Testosterone is used primarily to treat symptoms of sexual dysfunction in men and women and hot flashes in women. Potential benefits include improved libido, increased bone mass, and increased sense of well-being.
In the rare cases where low intimacy drives, as well as low blood levels of Testosterone, are at fault for erectile dysfunction, this type of therapy is known to fix normal erections or help when used in combination with ED drugs (PDE type 5 inhibitors).
Vacuum Erection Device: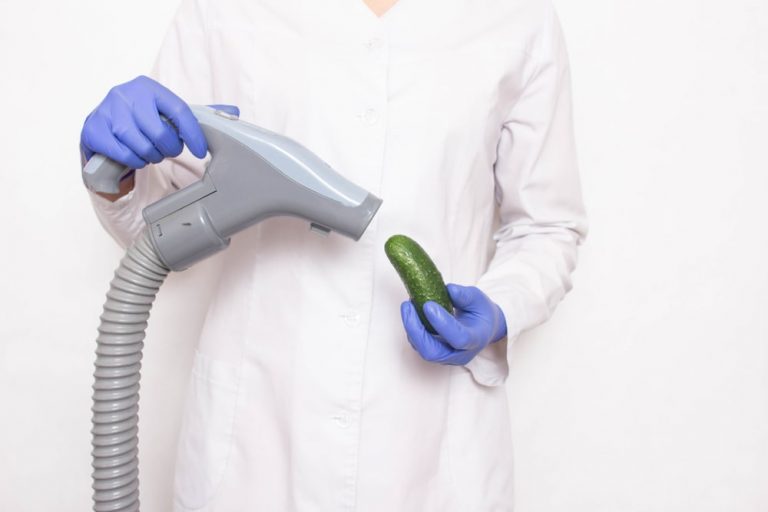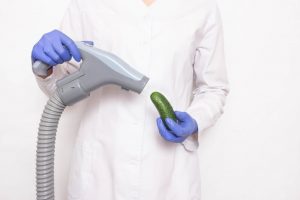 It is a plastic tube that slips over the male organ, forming a seal with the skin of the body. A pump at the other end of the tube creates a low-pressure vacuum in the region of the erectile tissue, which gives rise to an erection. An elastic ring is then slipped onto the base of the male organ.
This helps in holding the blood in the male organ (and keeps it firm) for up to half an hour. Using proper training sessions, 75 out of 100 males have got great help in getting a working erection with the help of a vacuum erection device. This is how Vacuum Erection Device acts as a Erectile dysfunction treatment.
Intracavernosal (ICI) and Urethra (IU) Therapies: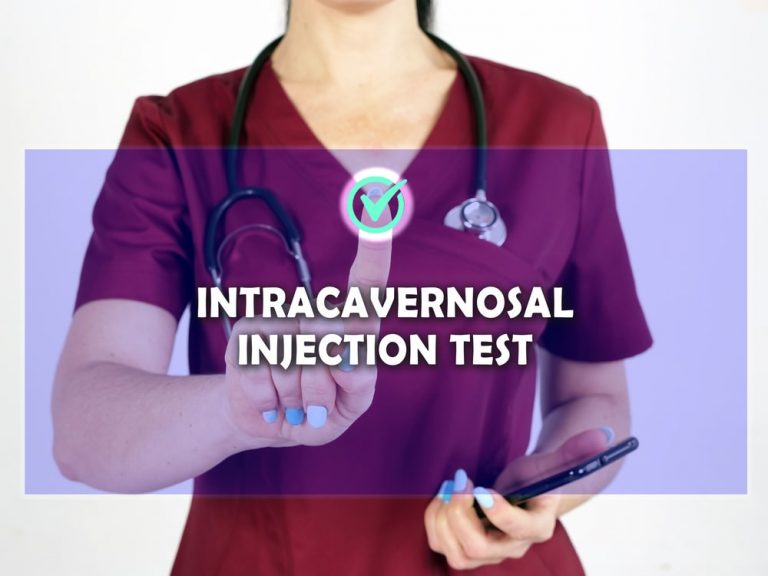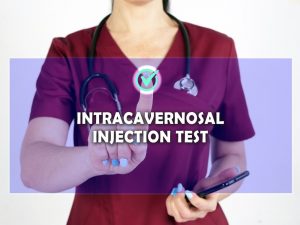 In case oral medications don't work, the medicine Alprostadil is recommended for use in males with Erectile dysfunction.
This medicine is available in two forms, depending on how it is to be used: intracavernosal injection (also known as "ICI") or with the help of the urethra (known as "IU therapy").
ICI helps prevent muscle atrophy and preserves tissue integrity in the penis, possibly speeding up the return of spontaneous erection.
This is how Intracavernosal (ICI) and Urethra (IU) Therapies acts as Erectile dysfunction treatment.
Self-Injection Therapy: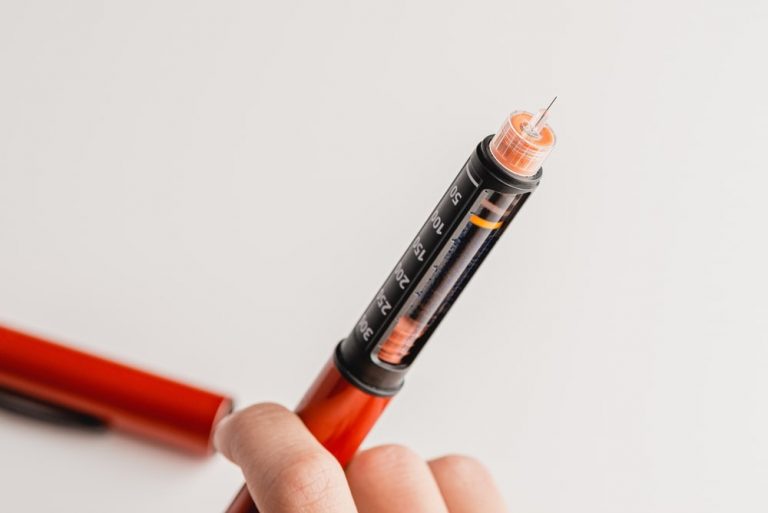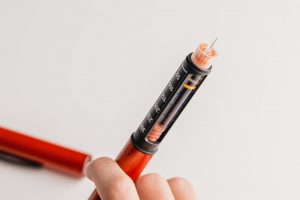 Alprostadil is injected into the side of male organ using a very fine needle. Self-injection lessons must be given in your healthcare provider's office by a trained professional.
The success rate for getting an erection hard enough to have physical activity is as high as 85% with this form of treatment.
A lot of males who fail to respond to oral PDE5 inhibitors can be 'rescued' with this treatment type. This is how Self-Injection Therapy acts as a Erectile dysfunction treatment.
Supplements: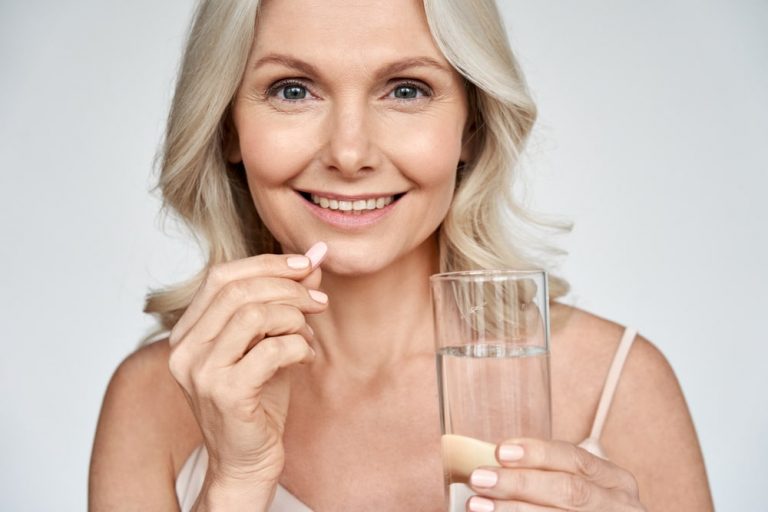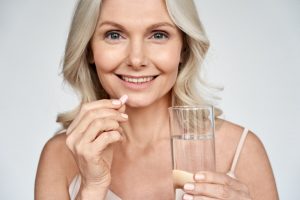 Supplements are known to be a popular and often cheaper choice as compared to the prescription medications for ED.
On the other hand, supplements have not been tested to make out how well they work or if they are a safe treatment for ED.
Patients with Erectile Dysfunction must be familiar with many OTC medicines that have been found on drug testing to have 'bootlegged' PDE 5 Inhibitors as their active constituent.
Read Also:
References:
https://www.mayoclinic.org/diseases-conditions/erectile-dysfunction/diagnosis-treatment/drc-20355782