What to do if one cannot afford prescription drugs?
It is difficult for a lot of people to afford medications. One of the reasons for this could be that new medicines are expensive and they may not be covered by insurance. Even if the drugs are covered by insurance, often the co-pays add up which can make prescription drugs quite expensive.
Fortunately, there are ways to afford your medication but it will require a little extra effort from your end. Following are a few suggestions to consider:
Talk to your doctor and ask for a generic alternative to prescription drugs: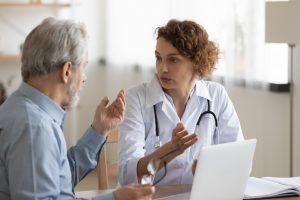 You can choose to switch to a less expensive, generic version of the drug. You can also buy generic drugs online as many online pharmacies offer heavy discounts on generics. Before you buy generics online, it is advisable to check the authenticity of the online pharmacy and buy only from an authorized, legal pharmacy.
However, if the drug is too new for a generic version to be available, you can get in touch with the company that manufactures the drug directly. A lot of these companies have drug assistance programs that can benefit you.
All you have to do is a little research about the drug and the company that manufactures the drug. Visit their website or find their phone numbers and share your concern with them.
Ask for the help you need: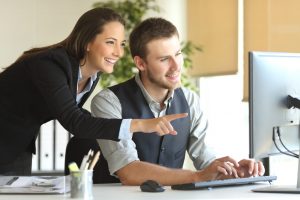 The drug assistance programs work together with the patient, the doctor and the drug company. Your healthcare team is to assist you in order to get the required attention and care and they would fill all the required forms to manage your condition well.
An alternative option is to apply for Medicaid; a jointly-funded, Federal-State health insurance program for certain low-income and needy people. You can contact the agency in your state so as to decide if you qualify for the insurance.
Drug Sample: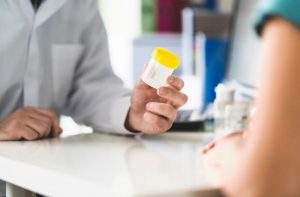 Talk to your doctor and ask if he/she has any drug samples. Pharmaceutical representative, who regularly visit doctors' offices, often leaves samples of their drugs.
Generally, doctors have policies regarding who can receive these drugs and when.
Hence it is a good idea to check with your doctor for any drug samples.
Ask for a discount on prescription drugs: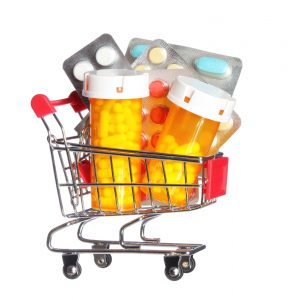 You can ask at the pharmacy if they participate in any programs that might offer discounts.
Ask an online pharmacy directly whether it will honor discount online coupons.
Once you settle on a pharmacy that consistently offers good deals on medication, fill all your prescriptions there. That makes it easier for pharmacists to spot potentially dangerous interactions and other safety concerns.
MedsEngage is a Canadian Pharmacy Online that provides the best possible cost and savings on all prescription drugs.
Also, read: