Tobacco Use Contributes to Heart Disease – World No Tobacco Day 2020
Every year, World Health Organisation (WHO) organises World No Tobacco Day (WNTD) on 31-May. Since 1987, World Health Organisation sponsoring this event. The main aim of WHO from this event is to spread awareness about the health risks of consuming tobacco. It also encourages the governments all over the world to take effective steps to stop people from smoking and other tobacco use.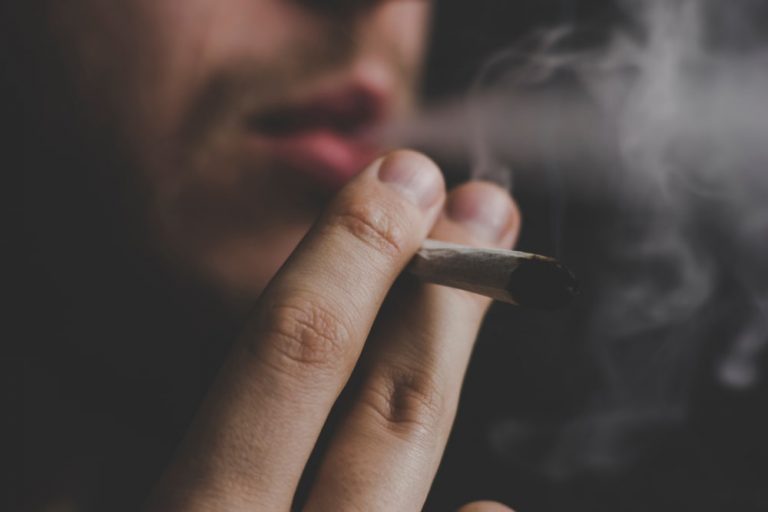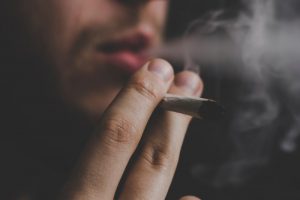 Every year, on average, tobacco kills more than 8 million people around the world and the number will only increase if anti-tobacco actions will not take place. Out of the 8 million people, 1.2 million people were the non-smokers who get affected by being exposed to other smoking people.
Tobacco can cause various types of cancer, heart disease, stroke, and lung diseases. In the USA, tobacco is one of the greatest causes of death and diseases. Tobacco use includes smoked (Cigarettes and Cigars) and smoke less (Snuff and Chewing Tobacco) tobacco products that, to date has been shown to cause Cancer.
Harmful effects of Tobacco Use on different parts of the body: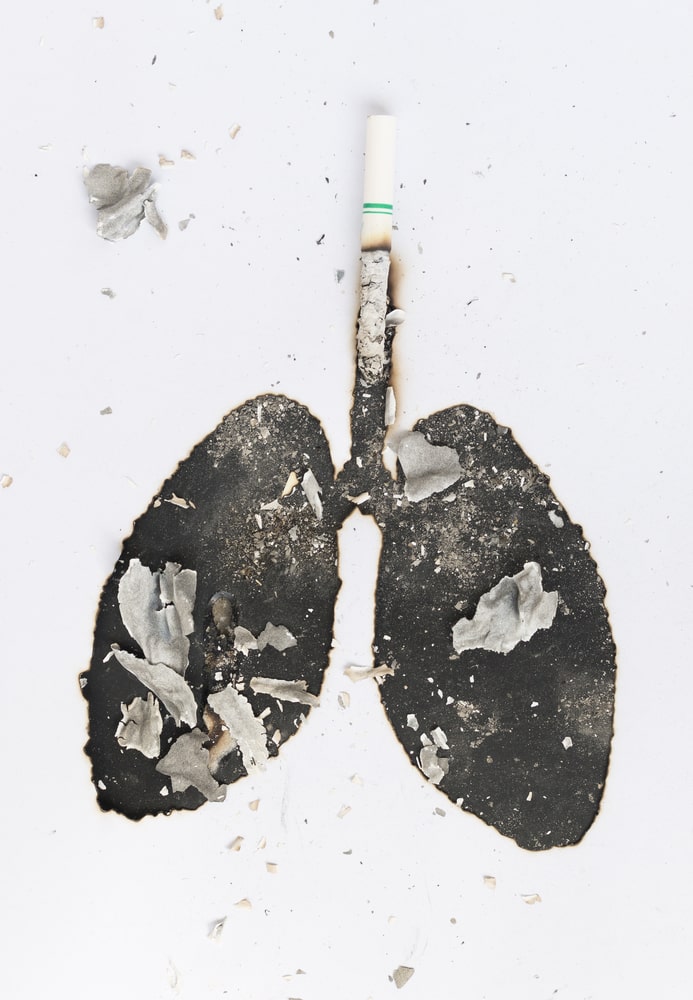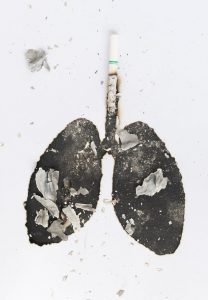 Mouth and Throat (Oral cavity and pharynx)
Voice box (Larynx)
Acute myeloid leukaemia
Kidney and renal pelvis
Uterine cervix
Urinary bladder
Esophagus
Lung bronchus, and trachea
Liver
Stomach
Pancreas
Colon and rectum
The World Health Organisation selects a theme every year in order to create a more unified global message on this day. Then this theme will become the main agenda for WHO members of this unit to work on.
Below are the past events themes:
In 1987, they declared "World No-Smoking Day"
In 2008, "Tobacco free Youth"
In 2017, "a threat to development"
In 2018, "Tobacco Breaks Hearts: Choose health, not tobacco" #NoTobacco
In 2019, "Tobacco and lung health"
List of diseases that are caused by Tobacco use: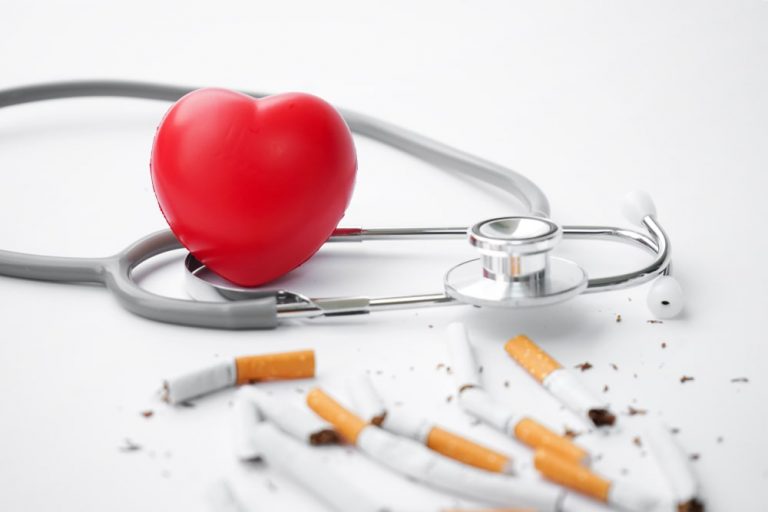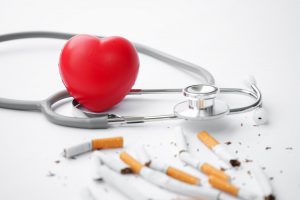 Lung Cancer
Heart Disease
Diabetes
Liver Cancer
Erectile Dysfunction
Ectopic Pregnancy
Vision Loss
Tuberculosis
Rheumatoid Arthritis
Colorectal, Bladder, Cervical Cancer
Hearing Loss
Psoriasis
Crohn's Disease
Alzheimer's Disease
Lupus
Many more…
What is the best way to quitting smoking?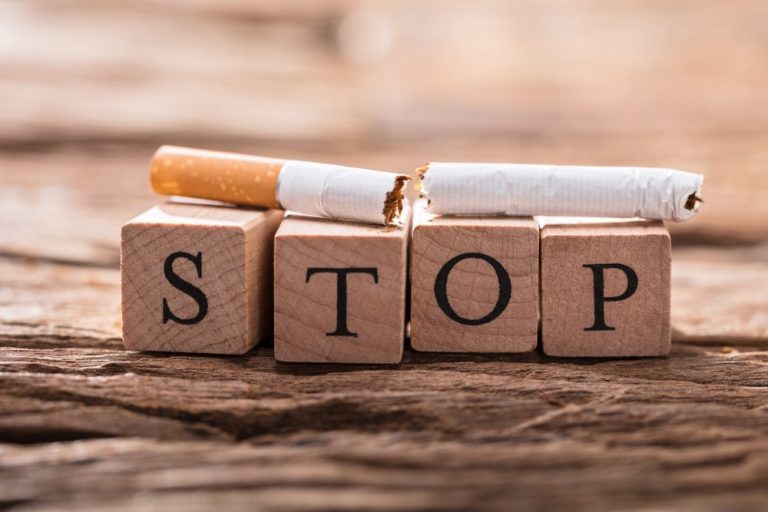 Quitting smoking is not an easy process. It depends on the time patient condition. If you suddenly stops smoking, most people experiencing severe headache, mood swings including irritability and cravings as the body readjusts.
Below are some common tips to start quitting smoking:
Eat a Well-Balanced Diet
Don't Skip Meals
Go for a Walk as little as 15 minutes
Drink Plenty of Fluids, Especially Water
Do Some Deep Breathing
Distract Yourself, Stay Busy
Reward Yourself
Get More Sleep
Change Your Habits
Do Something to Reduce Your Stress
Don't smoke at all
Avoid individuals who are smoking
The World No Tobacco Day 2019 aims was to educate people with the theme of 'Tobacco and lung health'. Tobacco usage is one of the major risk factors contributing to causing cardiovascular disease (CVD), along with coronary heart disease, stroke, and peripheral vascular disease. As per WHO data not many people, in general, are aware of the risk of tobacco consumption leading to CVD.
As per WHO reports:
CVD is the major cause of death among people all over the world.
Smoking, tobacco and second-hand smoking contribute to 12% deaths due to heart disease.
After high blood pressure, tobacco use is the second highest cause of CVD.
Tobacco use, an unhealthy diet, and physical inactivity increase the risk of heart attacks and strokes.
In an attempt to curb the health risks of tobacco, WHO has encouraged and urged governments from all over the world to protect people from its harm.
Suggested measures to spread awareness and protect people include: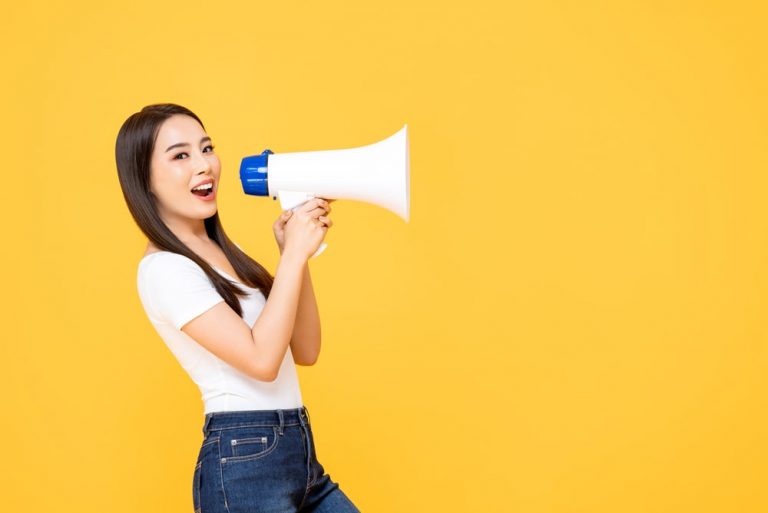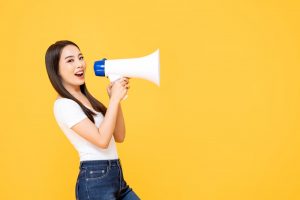 Creating smoke-free public places, public transportation, and workplaces.
Keep plain packaging and/or having important and graphic health warnings on tobacco packaging
Educating people with effective anti-tobacco media campaigns
Making people aware of the health risks of tobacco use as well as second-hand smoke exposure
Taking measures to ban tobacco advertising, promotion, and sponsorship
Increase taxes on tobacco products which eventually will make them less affordable
This World No Tobacco Day let us all pledge to live in a healthier and fulfilling way.
You may also read :
References:
https://www.cdc.gov/tobacco/basic_information/health_effects/index.htm