10 Red Flags When Ordering From An Online Pharmacy
Did you wonder how many medicine scams are running out there just because of a little careless side that customers show while buying their medicines from online pharmacy? This can be stopped! Read through to know how you may safely buy prescribed medicines online.
How do you prefer ordering your prescribed drugs? Do you buy your medication from an online pharmacy or get it delivered to your doorstep? What all parameters do you follow for buying prescription drugs safely?
Also, in case you are looking for discounts to save some money while purchasing your medicines, you are well aware of the fact that a trusted Canadian pharmacy Online is a hit! However, there might be cases when you may not feel comfortable while switching to any other pharmacy that easily.
10 Red Flags When Ordering From An Online Pharmacy: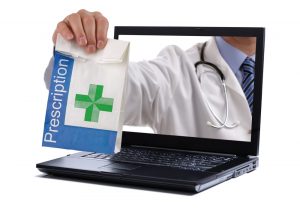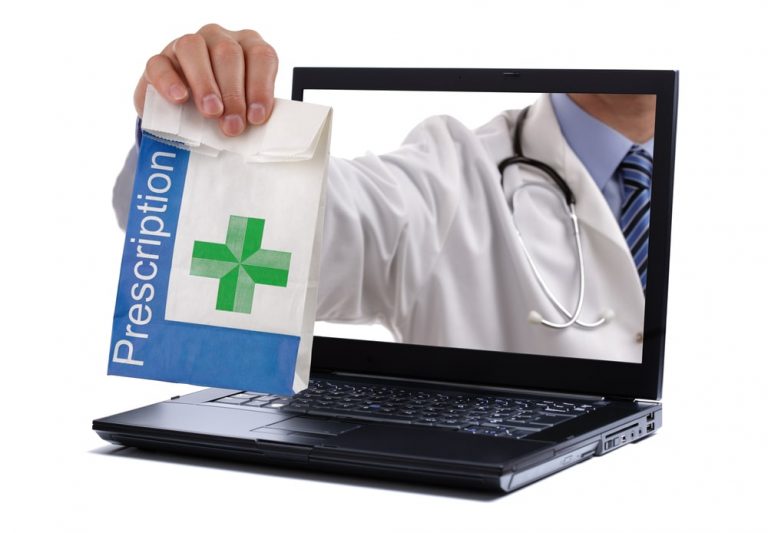 Just be careful to consider a certain parameter as mentioned below while you buy medicine from any online pharmacy.
Always consult your doctor before buying or consuming any heavy drug. Try and skip the scam via online pharmacies which typically waves off the prescription from a registered physician or practitioner.
You may skip filling any sort of healthcare forms; which are not mandatory.
If you are not allowed to gain the access of any licensed and legal online pharmacy then there is certainly an issue.
Prices appear to be low comparatively as per the market rate.
You have started receiving spam emails or a chain of unwanted advertisement in your mailbox.
The online pharmacy must follow the rules like FDA's 90 policy for supply chain and refill of medicines. In case they are not, you know the consequences well.
In case you are unable to tap the address of the pharmacy or contact them over the phone then you must get alerted.
In case the pharmacist sells you controlled substances, illegal drugs or high addictive medication, you may want to figure out a better place of business.
You might want to check out genuine customer reviews regarding the pharmacy from several places online before actually buying from there.
What to Look for While Checking Online Pharmacy Reviews?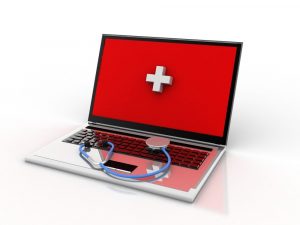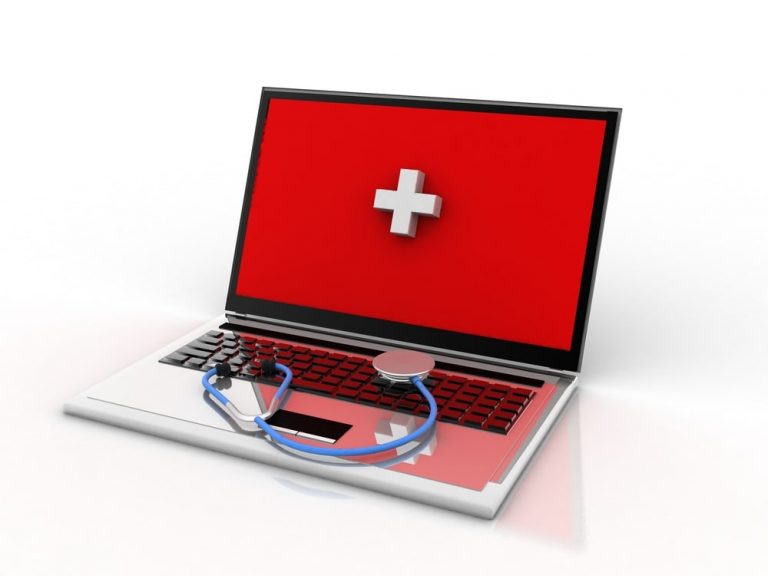 You may want to directly check on the website of the online pharmacy for genuine reviews as a pre-practice measure before buying prescription drugs safely from there.
Another way to help ensure you are using a safe and legal online pharmacy is to check the pharmacy's license in the state's board of pharmacy license database by using the location tool on the FDA's BeSafeRx website. If your online pharmacy is not listed, don't use that pharmacy.
Also, make sure that these reviews are well catered and someone replies to them regularly, in both the cases of positive and negative feedback.
References:
https://www.fda.gov/consumers/consumer-updates/how-buy-medicines-safely-online-pharmacy